Last updated 23rd November 2020
General Synod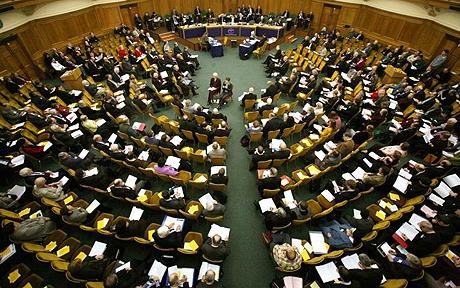 The General Synod considers and approves legislation affecting the whole of the Church of England, formulates new forms of worship, debates matters of national and international importance, and approves the annual budget for the work of the Church at national level.
The General Synod comprises the Convocations of Canterbury and York, joined together in a House of Bishops and a House of Clergy, to which is added a House of Laity.
It meets in February in London and in July in York, and occasionally in November in London.
Key links: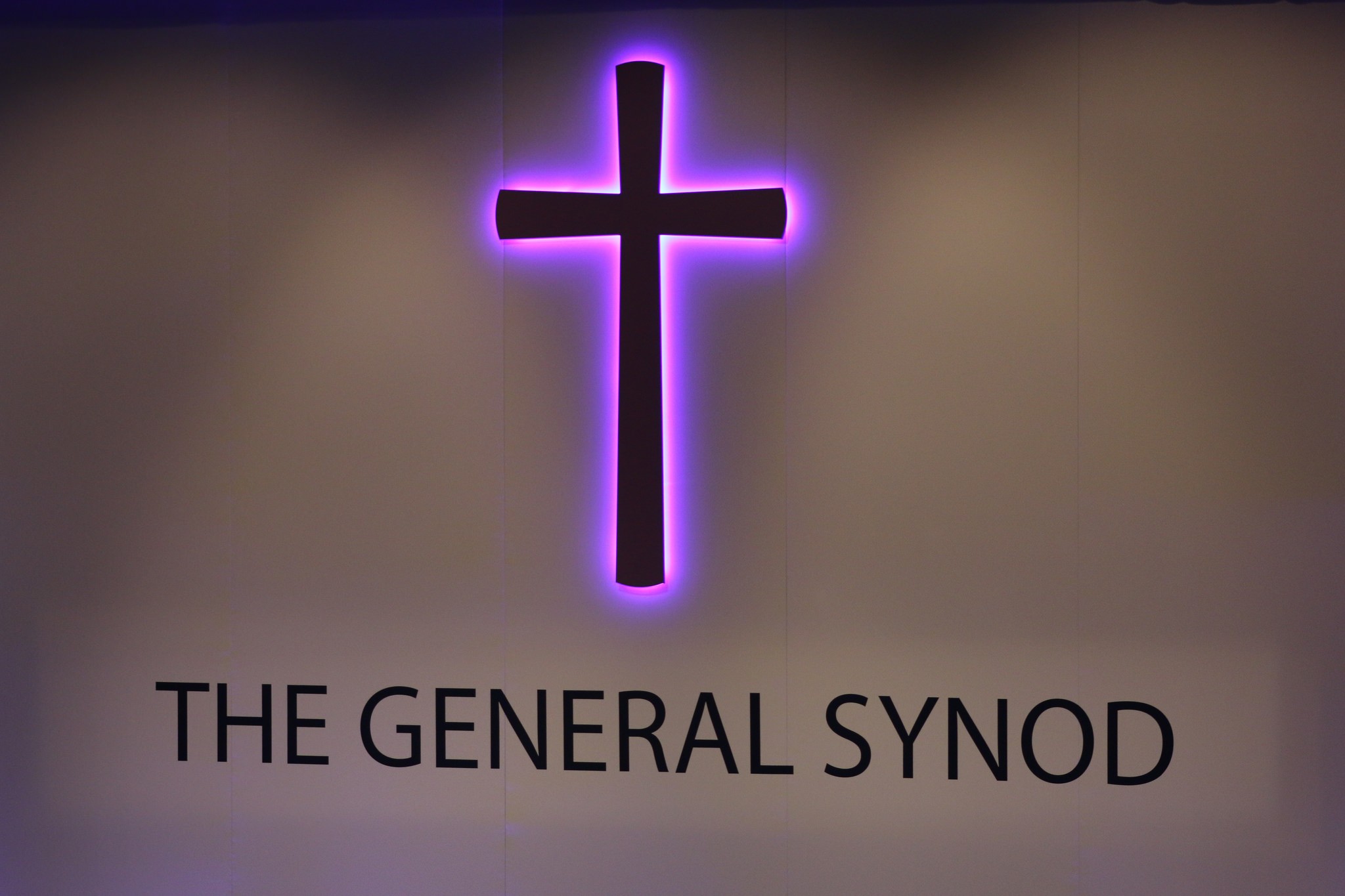 Blackburn Diocese representatives at General Synod (2015-2020)
As well as the Bishop of Blackburn (ex-officio member) the following are elected members of General Synod:
Clergy
The Revd Paul Benfield Burnley St Andrew with St Margaret and
Burnley St James and Burnley St Mark
The Revd Stephen Corbett Blackburn St Gabriel
The Revd Canon Alistair McHaffie Preston The Risen Lord
The Revd Chris Newlands Lancaster Priory
The Revd Nancy Goodrich Bolton-le-Sands Holy Trinity
Laity
Mr Stephen Boyall Preston All Saints
Mrs Vivienne Goddard Tarleton Holy Trinity
Mrs Carolyn Johnson Bilsborrow St Hilda
Mrs Rosemary Lyon Appley Bridge All Saints
Ms Jacqueline Stamper Lancaster Christ Church
Mrs Susan Witts Lower Darwen St James
Elections
April 2019 Election to fill a Casual Vacancy in the House of Clergy result
Elections to General Synod happen every five years.
---