Last updated 20th October 2021
General Synod elections 2021; results for Houses of Clergy and Laity
General Synod election results 2021; overview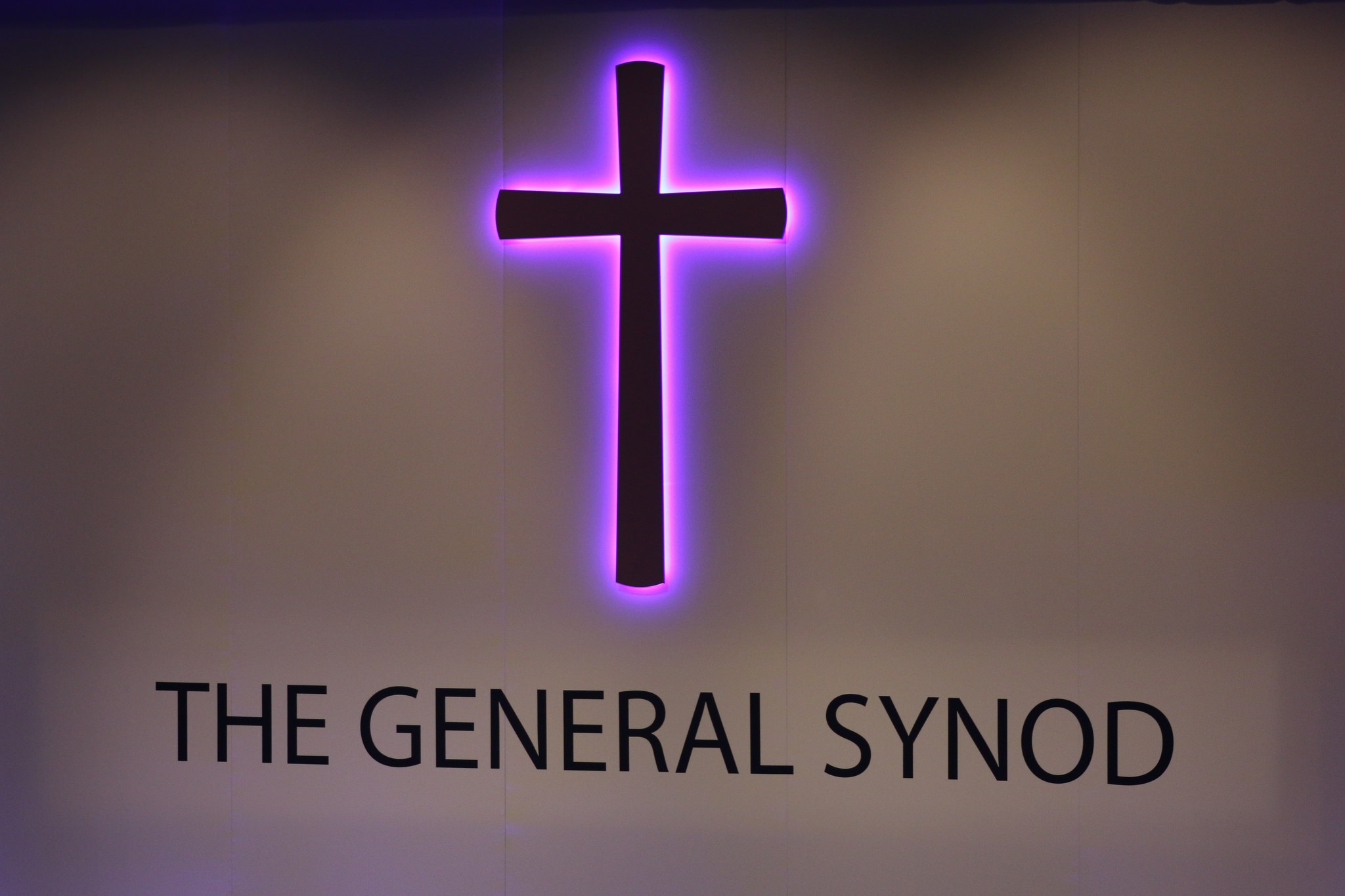 The General Synod elections for the Diocese of Blackburn have taken place and the results are now known and are listed below.
Please note, the 'Forms of Return', with a breakdown of the elections are also on this page, below.
Counting took place on the morning of October 13, 2021.
Our Diocese is entitled to send five elected members of the Clergy and six elected members of the Laity to the new Synod.
Synod considers and approves legislation affecting the whole of the Church of England, formulates new forms of worship, debates matters of national and international importance, and approves the annual budget for the work of the Church at national level.
---
Results for House of Clergy and House of Laity elections
As Presiding Officer for the General Synod elections I can now announce that, following the count of votes earlier today, the candidates elected to represent the diocese are:
As Proctors (House of Clergy)
Revd Paul Benfield
Revd Stephen Corbett
Revd Alex Frost
The Venerable Mark Ireland
Revd Dr Tom Woolford
As Members of the House of Laity
Stephen Boyall
Vivienne Goddard
Rosemary Lyon
Laura Oliver
Paul Ronson
Jacqueline Stamper
---
Forms of Return with elections in stages
---
With thanks to all candidates for their time and effort during the course of this General Synod election in 2021.
Thanks also to everyone who voted and let's now hold all of our elected representatives in our prayers as the new quinquennium and the work of a new Synod begins.
Graeme Pollard
Presiding Officer
October 13, 2021
---
Date of first new General Synod
The dates for the first session of the newly elected Synod is 15-17 November, 2021.
---
Elected candidates' addresses
All the addresses of those candidates from Blackburn Diocese who were elected are featured below.
Proctors (House of Clergy)
Members of the House of Laity
Ronnie Semley, October 2021
---