Last updated 25th May 2023
Meet the Vision and Strategy Team
The Vision and Strategy Team is chaired and led by the Bishop of Blackburn, Rt Rev Philip North and, with God's guidance, it is a key part of the decision-making process of the Diocese; alongside the Diocesan Synod and the Bishop's Council.
The Vision and Strategy Team was formerly known as the Bishop's Leadership Team. It drives forward our Vision 2026 Healthy Churches Transforming Communities.
The Team meets once a month, with a longer gathering, involving a residential retreat, once a year in April or May.
---
The Rt Rev Philip North, Bishop of Blackburn
The Bisho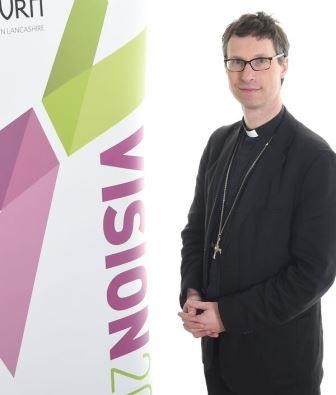 p and his office team are based at Bishop's House in Wilpshire
Bishop's Chaplain: Rev Sam Cheesman (see below for more details)
Personal Assistant: Louise Hunter
e: louise.hunter@blackburn.anglican.org
Bishop's Administrator: Esther Tregilgas e:bhadmin@bishopofblackburn.org.uk
Bishops' Appointments Secretary: Susan Stewart e: appointments@bishopofblackburn.org.uk
Number for Bishop's House: 01254 248234
---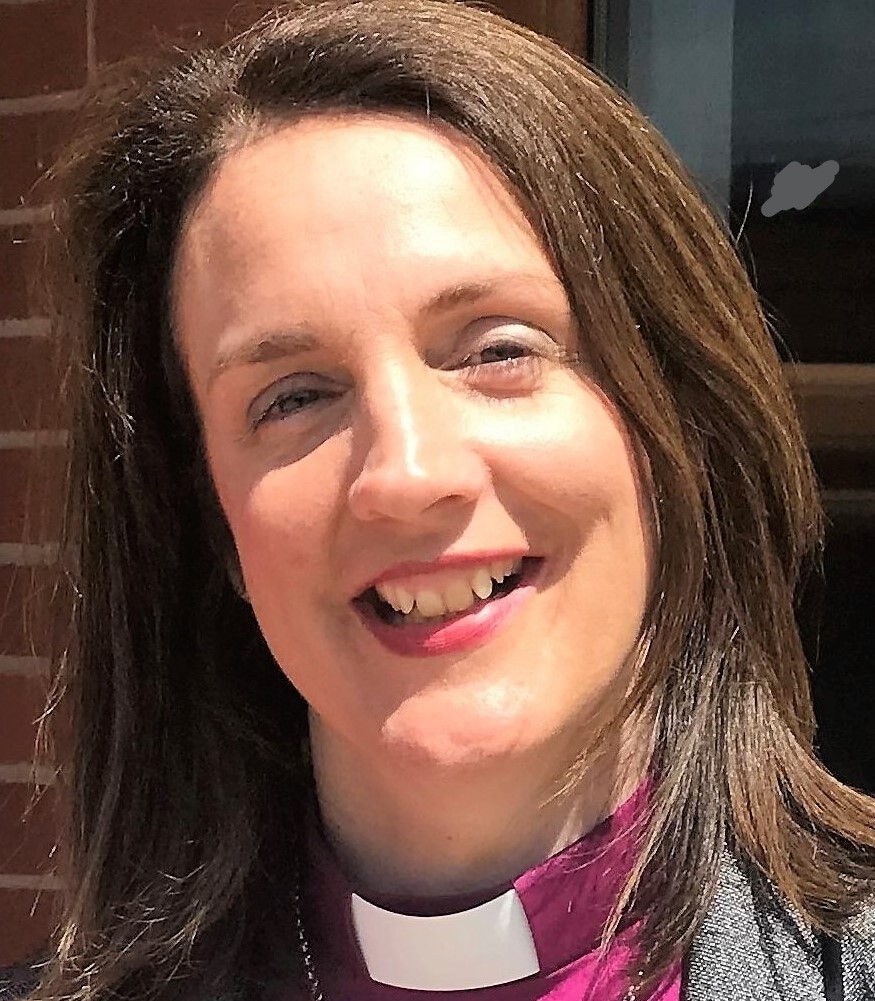 The Rt Rev Dr Jill Duff
Suffragan Bishop of Lancaster, Based at the Diocesan offices
Personal Assistant: Judith Henderson
e: judith.henderson@blackburn.anglican.org
Tel: 07930 653509
---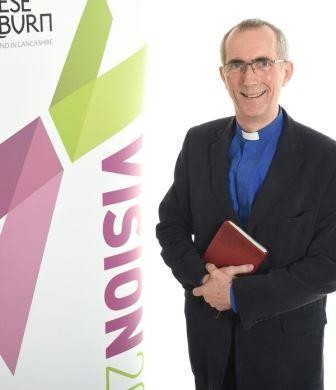 The Ven Mark Ireland
Archdeacon of Blackburn, Based at the Diocesan offices
Tel: 07866 778791
Personal Assistant: Kelly Quinn
e: kelly.quinn@blackburn.anglican.org
Tel: 07384 819825
---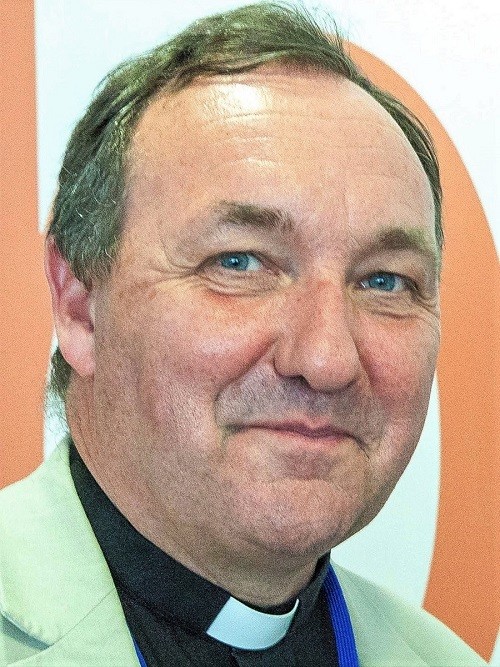 The Ven David Picken
Archdeacon of Lancaster, Based at the Diocesan Offices
Personal Assistant: Gill Beeley
e: gill.beeley@blackburn.anglican.org
Tel: 01254 503272
---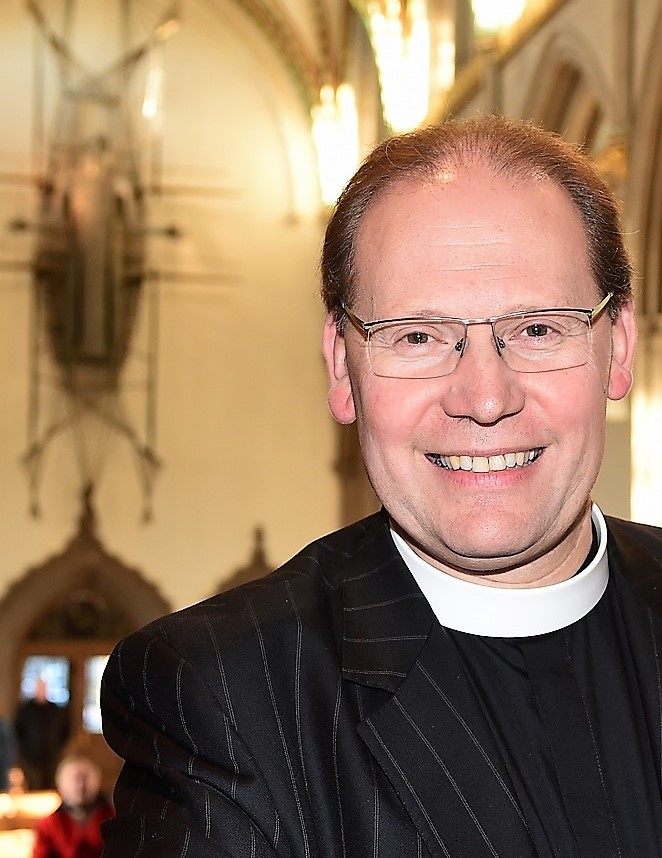 The Very Rev Peter Howell-Jones
Dean of Blackburn, Based at Blackburn Cathedral offices
Executive Assistant and Operations Manager: Pauline Rowe
e: pauline.rowe@blackburncathedral.co.uk
Tel: 01254 277430
---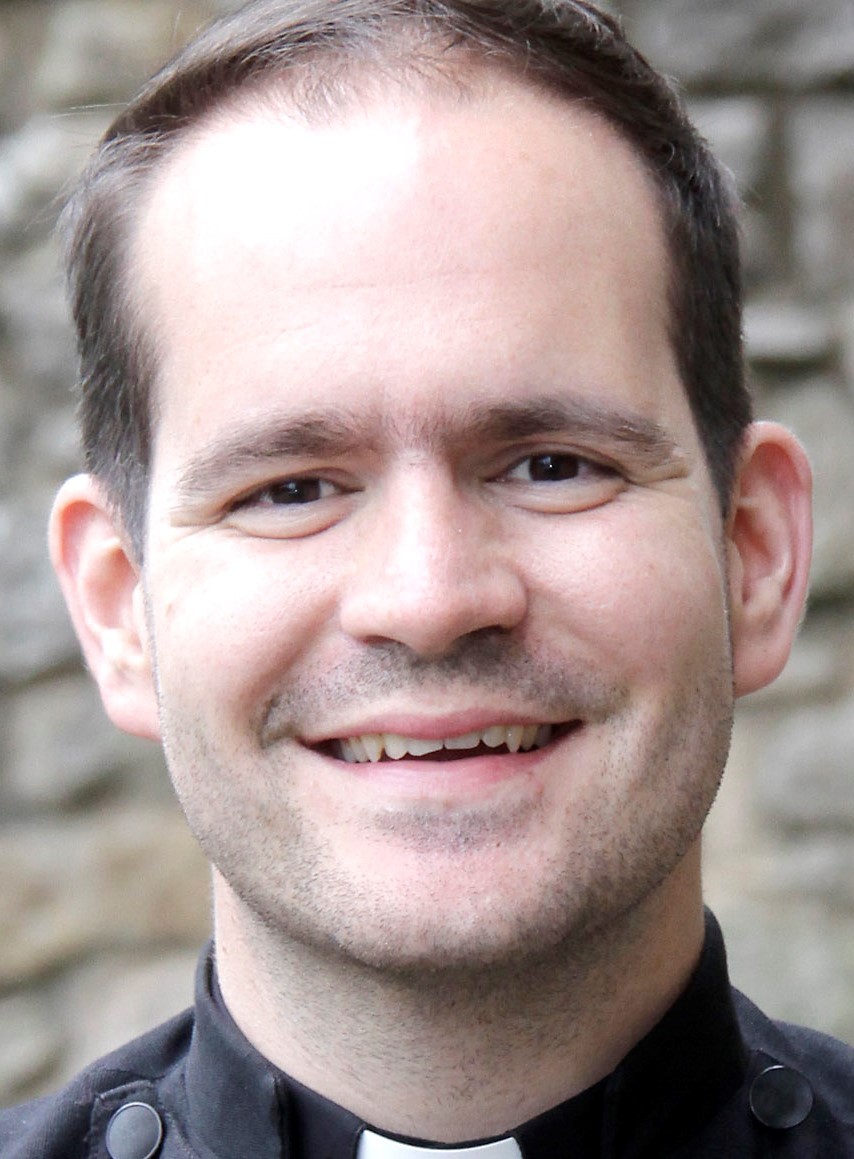 Rev Sam Cheesman
Bishop's Chaplain, Based at Bishop's House
e: chaplain@bishopofblackburn.org.uk
Tel: 01254 248234
---
Rev Anne Beverley
Dean of Women's Ministry
Vicar of Wesham Christ Church
Phone: 07841 742 022
Email: anne.beverley@btinternet.com
---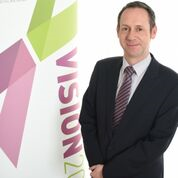 Canon Stephen Whittaker
Diocesan Secretary
Based at the Diocesan offices
Personal Assistant: Jenny Simpkin
e: jenny.simpkin@blackburn.anglican.org
---
Ronnie Semley, MCIPR; DipCIPR
Diocesan Communications Manager, Based at the Diocesan offices
Tel: 01254 503416; e: ronnie.semley@blackburn.anglican.org
Administrative support: Karen Ashcroft
e: karen.ashcroft@blackburn.anglican.org
---
Rev Dr Sarah Siddique Gill
Vicar of St Stephen's with St James' in Blackburn
Bishop's Advisor on UKME issues
---
Revd Canon Nick McKee
Director of Vocations and Acting Director of Education
Based at the Diocesan offices
Administrator: Abi Saunders
e: abi.saunders@blackburn.anglican.org
---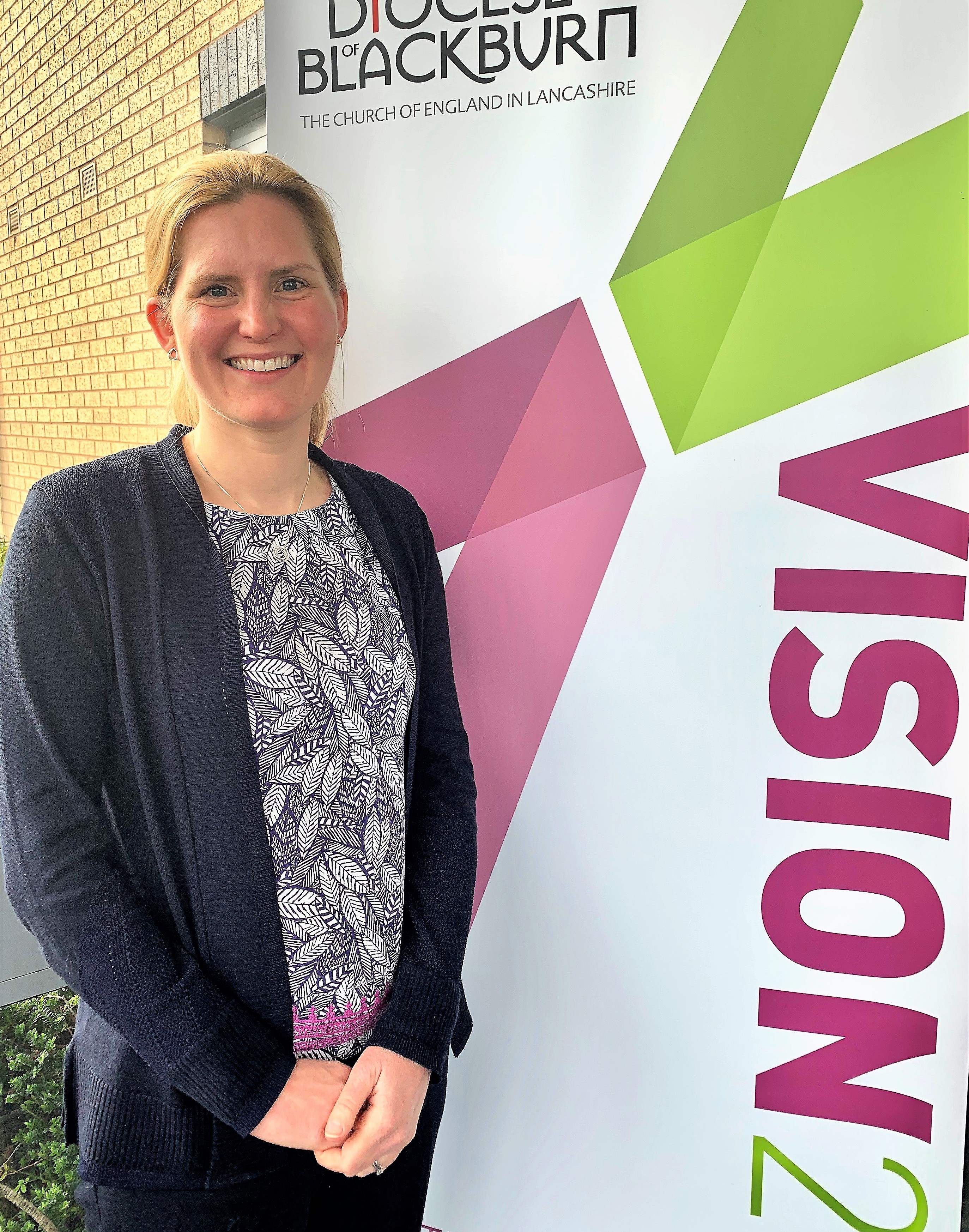 Carolyn Barton
Director of Vision Delivery
Based at the Diocesan offices
e: carolyn.barton@blackburn.anglican.org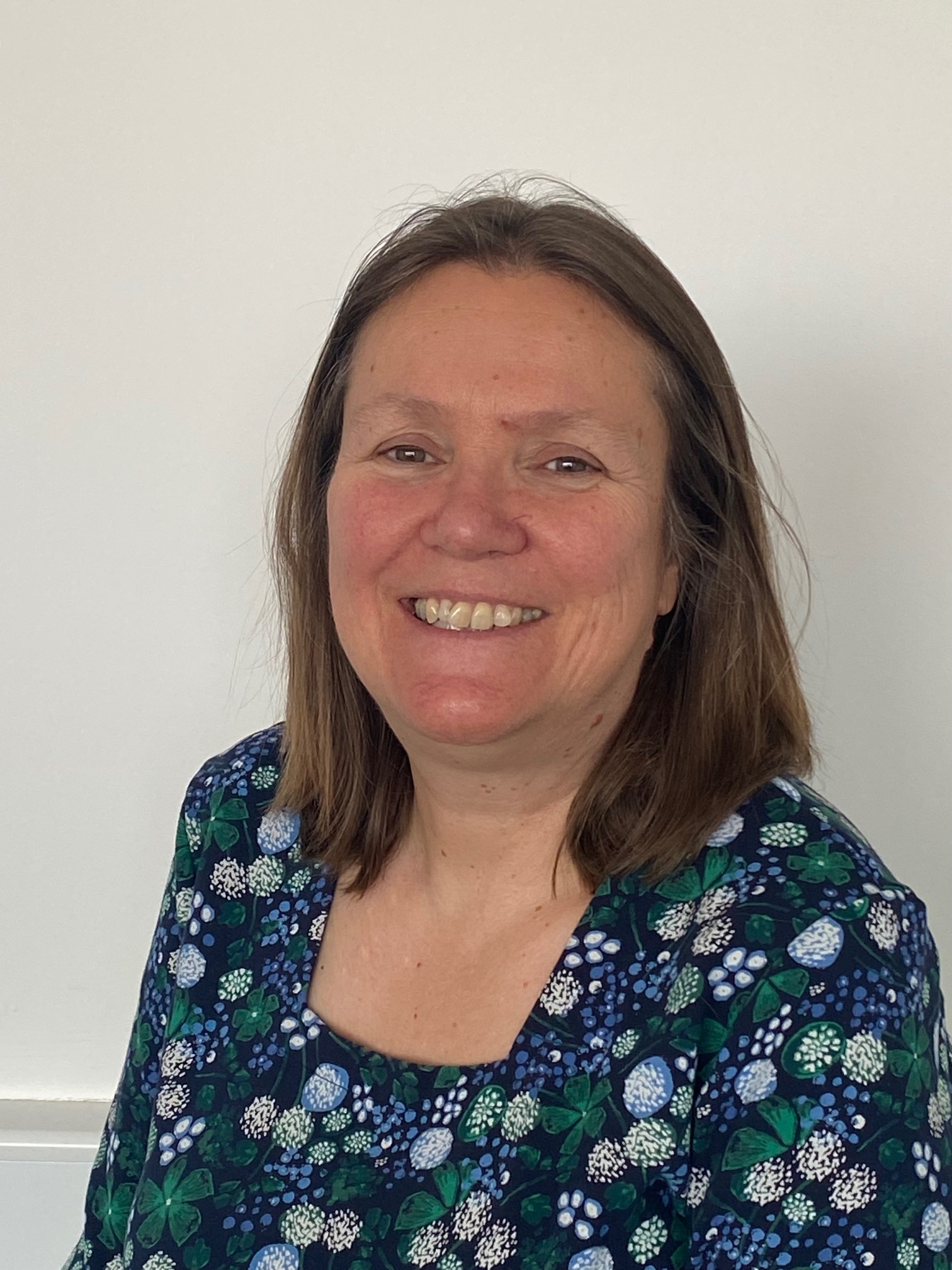 Joy Rushton
Being Witnesses Manager
Based at the Diocesan offices
e: joy.rushton@blackburn.anglican.org
Ronnie Semley, last updated February 2022
---