Last updated 29th October 2021
Meet the Bishop's Leadership Team
The Bishop's Leadership Team is chaired and led by the Diocesan Bishop, Rt Rev Julian Henderson and, with God's guidance, it is a key part of the decision-making process of the Diocese, alongside the Diocesan Synod and the Bishop's Council.
The Bishop's Leadership Team drives forward our Vision 2026 Healthy Churches Transforming Communities.
The Team meets once a month on the first Monday, with a longer gathering, involving a residential retreat at Whalley Abbey, once a year in May.
Please note: At the current time members of the Team, in common with all Diocesan staff, may be working from home instead of the Diocesan Offices.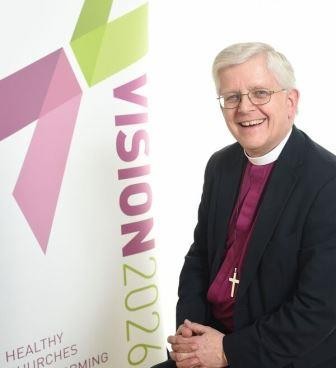 The Rt Rev Julian Henderson
Bishop of Blackburn
Based at Bishop's House
Secretary: Jennie Bentham e: secretary@bishopofblackburn.org.uk
Assistant Secretary: Vacant
e: assistantsecretary@bishopofblackburn.org.uk
Tel 01254 248234
---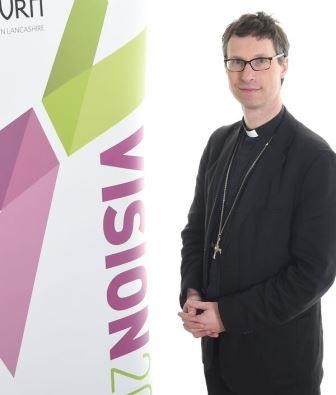 The Rt Rev Philip North
Suffragan Bishop of Burnley
Based at the Diocesan offices
Personal Assistant: Louise Hunter
e: louise.hunter@blackburn.anglican.org
Tel 01254 503087
---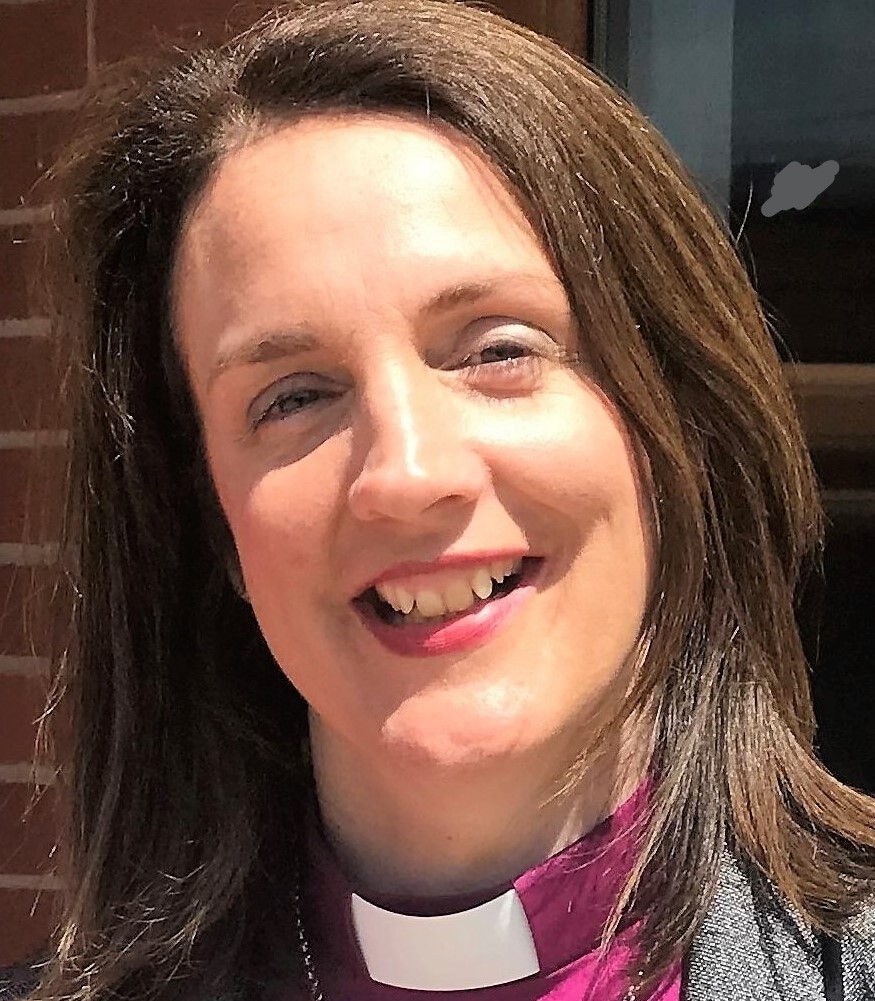 The Rt Rev Dr Jill Duff
Suffragan Bishop of Lancaster
Based at the Diocesan offices
Personal Assistant: Judith Henderson
e: judith.henderson@blackburn.anglican.org
Tel 01254 503090
---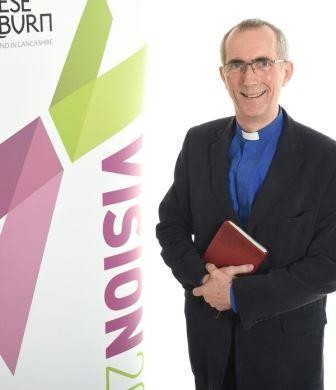 The Ven Mark Ireland
Archdeacon of Blackburn
Based at the Diocesan offices
Personal Assistant: Kelly Quinn
e: kelly.quinn@blackburn.anglican.org
Tel 07384 819825
---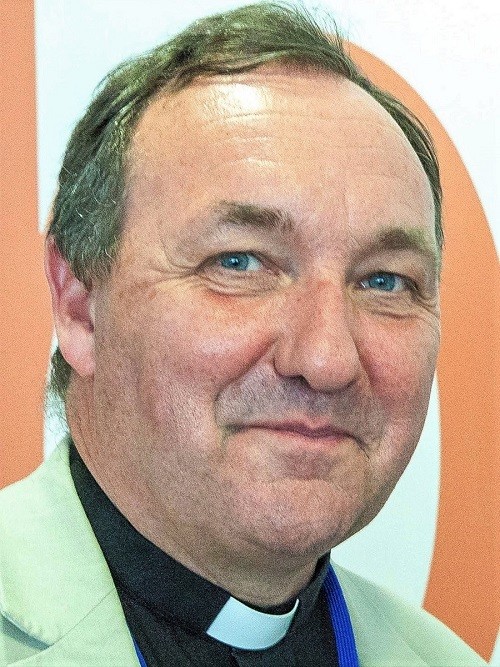 The Ven David Picken
Archdeacon of Lancaster
Based at the Diocesan Offices
Personal Assistant: Gill Beeley
e: gill.beeley@blackburn.anglican.org
Tel 01254 503272
---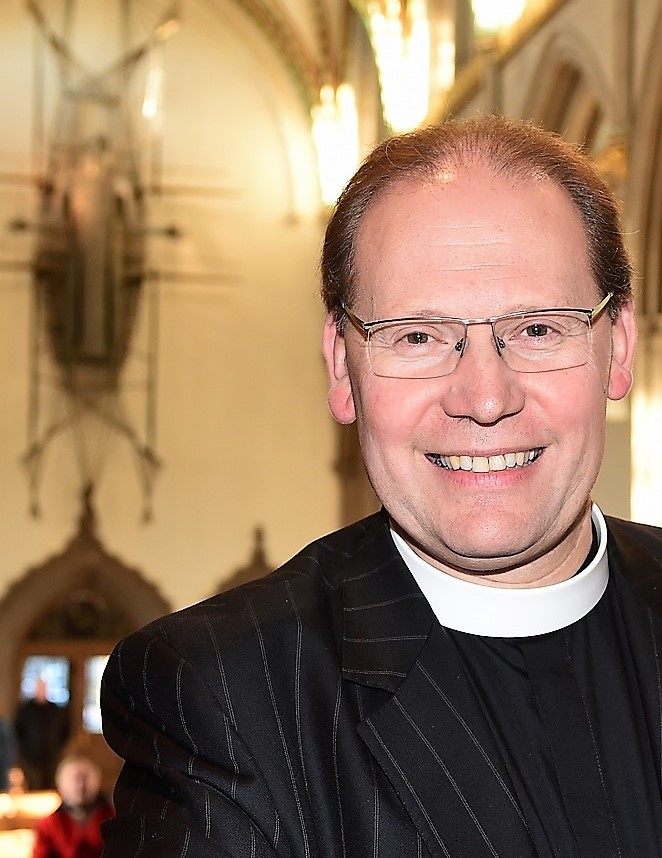 The Very Rev Peter Howell-Jones
Dean of Blackburn
Based at Blackburn Cathedral offices
Executive Assistant & Operations Manager: Pauline Rowe
e: pauline.rowe@blackburncathedral.co.uk
Tel 01254 277430
---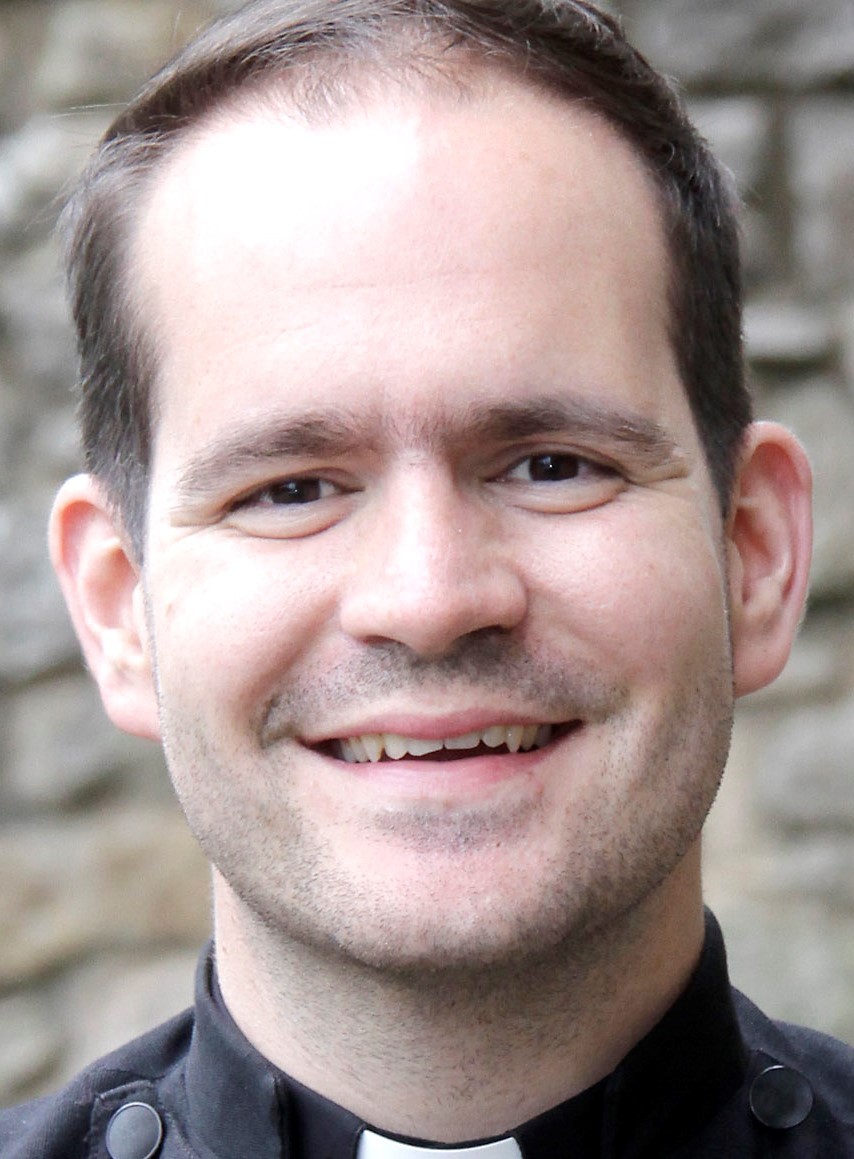 Rev Sam Cheeseman
Bishop's Chaplain
Based at Bishop's House
e: chaplain@bishopofblackburn.org.uk
Tel 01254 248234
---
Canon Graeme Pollard
Diocesan Secretary
Based at the Diocesan offices
Personal Assistant: Jenny Simpkin
e: jenny.simpkin@blackburn.anglican.org
---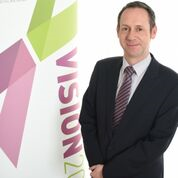 Canon Stephen Whittaker
Director of Education
Based at the Diocesan offices
Personal Assistant: Helen Morris
e: helen.morris@blackburn.anglican.org
---
Ronnie Semley, MCIPR; DipCIPR
Diocesan Communications Manager
Based at the Diocesan offices
e: ronnie.semley@blackburn.anglican.org
Administrative support: Karen Ashcroft
e: karen.ashcroft@blackburn.anglican.org
---
Vacant
Director of Discipleship
Based at the Diocesan offices
---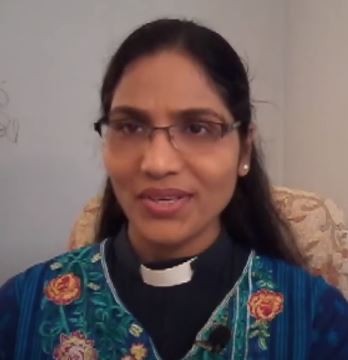 Revd Sarah Siddique Gill
Vicar of St Stephen's with St James' in Blackburn
Bishop's Advisor on UKME issues
---
Rev Nick McKee
Director of Vocations
Based at the Diocesan offices
Administrator: Rosie Strachan
e: rosie.strachan@blackburn.anglican.org
---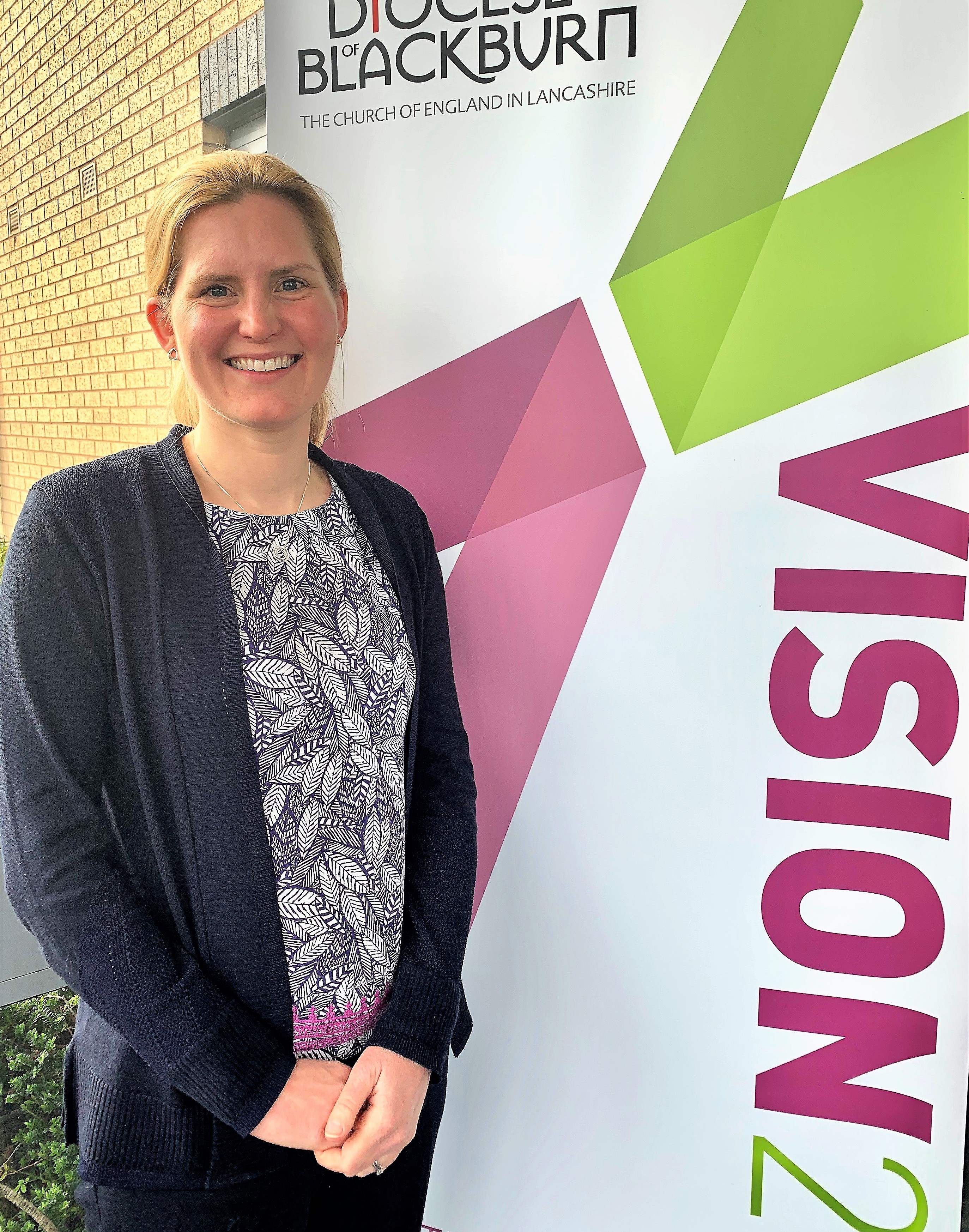 Carolyn Barton
Director of Vision Delivery
Based at the Diocesan offices
e: carolyn.barton@blackburn.anglican.org
---
Joy Rushton
Being Witnesses Manager
Based at the Diocesan offices
e: joy.rushton@blackburn.anglican.org
Ronnie Semley, last updated July, 2021
---