Last updated 20th May 2022
Retreats and opportunities for prayer in addition to Whalley Abbey
Introduction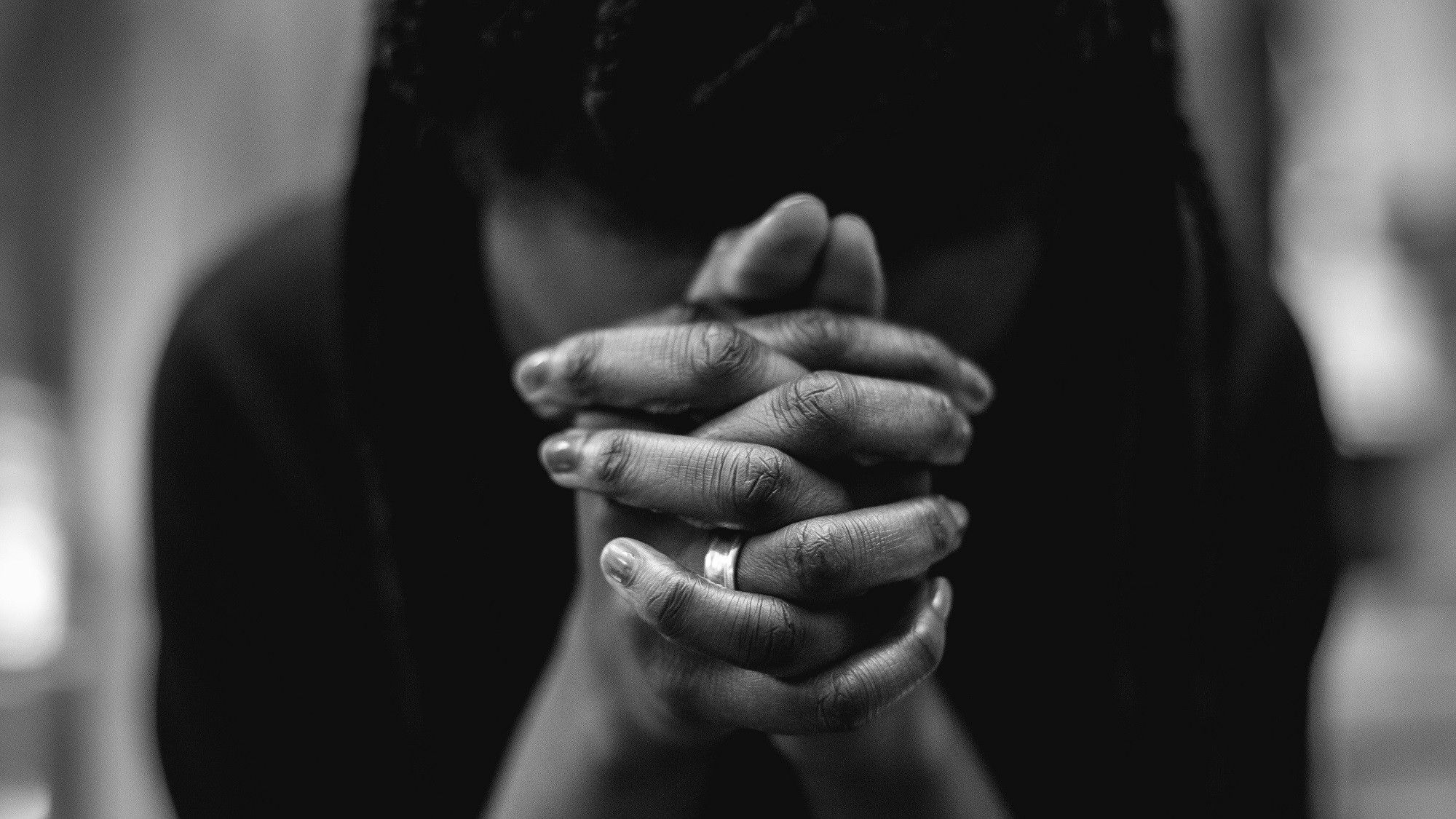 The Diocese has a new Centre for Christian Discipleship and Prayer at Whalley Abbey. There are many opportunities to engage with retreats and prayer at the Abbey.
Visit our Events pages on this website for all current and forthcoming events at the Abbey ... with onward links to the Whalley Abbey website itself for booking information etc.
While people from our parishes are strongly encouraged to make full use of the Abbey, we receive information regularly about other opportunities for retreats etc - some local and some further afield.
We now post these opportunities on this page for review and consideration. .
---
Christian Retreats: Led and Created by Donna Worthington
All retreats are an invitation to be rejuvenated and affirmed in faith, to know Christ better and to open up sacred space in order to listen to the Holy Spirit and experience a living spirituality that consoles, challenges and inspires. Varied methods enable Christians to deepen their own discipleship and travel on in their faith journeys (presentation, theological discussion, stillness, prayer, creative sessions, images, music etc).nformation to come.
Courses and training are also offered so individuals and groups can explore Scripture, prayer and faith's themes and feel equipped to become prayer leaders in their own communities.
Donna Worthington is an experienced retreat giver and worked at the ecumenical Tabor Retreat Centre in Preston, Lancashire, which involved leading retreats, events exploring spirituality, contemplative prayer/meditation and creative liturgy.
For immediate, up and coming dates on retreats, please click here.
More information on retreats, courses and training can be found here.
---