Last updated 20th September 2022
Roots of Faith programme
Is Roots of Faith for me?
The relaunched Roots of Faith Programme is for anyone who wants to grow in the grace and knowledge of our Lord Jesus Christ.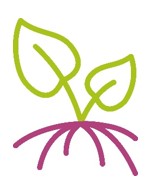 Two of the key areas of Vision 2026 are Making Disciples and Being Witnesses. We believe that knowing the Scriptures, understanding what we believe, and thinking about how we show this in our daily lives are crucial to our journey of Christian Discipleship and our ability to be Witnesses to Jesus Christ. We trust that the programme's modules will help you to:
Know the Scriptures better
Pray with greater depth and urgency
Talk about your faith with more confidence
Think about how we show God's love in action
Reflect on how our churches fit in to today's world
Consider your own participation in the Church
The six modules
Challenging: The world and ourselves, ethics and mission in the modern world
Remembering: The people of God and the Old Testament
Exploring: Our identity through the history of our church
Believing: The teachings of the church; questions of faith and doctrine
Following: Jesus through the New Testament
Responding: In the power of the Holy Spirit, spirituality, prayer and worship
You can do just one module, all six, or any number of the modules. The modules are independent, so you don't have to do them in any particular order or in a single year.
2022-2023 Timetable and booking links
There are two modules planned for Autumn 2022, the dates of which are below. The other modules are anticipated to run in 2023 and their details will be added when they are available.
Each module will be a mixture of face to face and online sessions; The first evening session will be face to face, the following sessions will be on Zoom and the final session will be all day Saturday at Whalley Abbey (including lunch). If you decide to attend with others from your church you could meet together on the 'Zoom' weeks and watch together and be your own 'breakout group'.
The evening sessions will begin promptly at 7.30 pm and finish before 9.30pm with a drinks break part way through
Exploring: Our identity through the history of our church
Led by Rev. Mike Print and Rev. Jordan McDermott
Exploring - Autumn 2022 Course Outline
Session 1: Wednesday 5 October - Holy Trinity Church, Hoghton
Session 2: Wednesday 12 October - Zoom
Session 3: Wednesday 19 October - Holy Trinity Church, Hoghton
Session 4: Wednesday 26 October - Zoom
Session 5: Saturday 29 October 10.00am - 4.00pm (lunch included) - Whalley Abbey
Following: Jesus through the New Testament
Led by Rev. Mark Bradford and Rev. Jenny Brown
Following - Autumn 2022 Course Outline

Session 1: Thursday 3 November - St Cuthbert's Church, Fulwood
Session 2: Thursday 10 November - Zoom
Session 3: Thursday 24 November - Zoom
Sessions 4 & 5: Saturday 26 November 10.00am - 4.00pm (lunch included) - Whalley Abbey
Challenging: The world and ourselves, ethics and mission in the modern world
Challenging - draft course outline
The details for this module have still to be confirmed and will be updated once available
Remembering: The people of God and the Old Testament
Remembering - draft course outline
The details for this module have still to be confirmed and will be updated once available
Responding: In the power of the Holy Spirit, spirituality, prayer and worship
The details for this module have still to be confirmed and will be updated once available
Believing: The teachings of the church; questions of faith and doctrine
Believing - course outline from March 2022
The details for this module have still to be confirmed and will be updated once available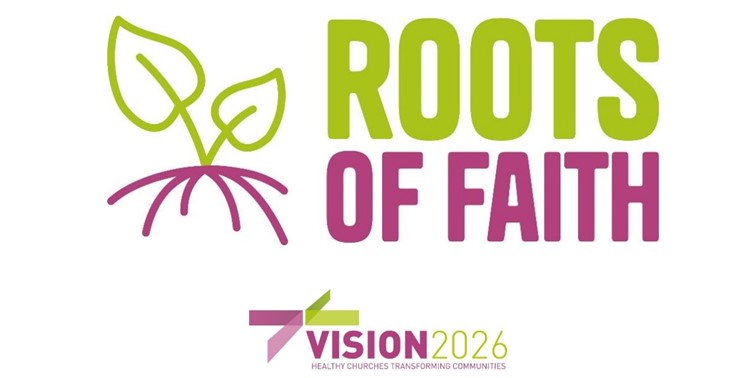 ---
Anna Rankin, updated August 2022
---