Last updated 1st June 2023
Climate resilience, carbon net zero and energy saving help for parish leaders
This page has information to take action on; webinars and in-person workshops to support you plus lots of other helpful hints and tips.
---
Diocesan Synod resolution on climate action
At the most recent Diocesan Synod meeting there was an extended discussion item on The Church of England's commitment to be net zero by 2030.
This discussion centred around the need to take action and the need to do so now. It was clear that this was a missional opportunity and an issue of Christian duty of care for God's creation.
Rev. John Rodwell, the Diocesan Environmental Officer, led a session exploring the issues and actions around climate action.
You can view the full PowerPoint presentation John used here soon.
John encouraged each parish to do two things in the first instance. The first of these was to complete the Church of England's Energy Footprint
This tool - and the responses - allow us as a diocese and national church to know where some of the challenges in reducing carbon lay and to help support parishes in meeting these challenges.
The second was to encourage each parish to look at the practical resources of the Church of England on positive steps towards net zero specifically implementing some of the advice found on the national C of E website.
If each church was able to implement steps on the outlined in the practical path to net zero, we would begin the steps of change. As churches enter a time of significant energy costs, it may well be that the cost of living crisis can begin to be tackled by actions taken in the journey to net zero.
In addition, Synod passed a motion to see actions quickly from this diocese in response to the climate emergency. The agreed motion was:
'This Synod accepts that the world is in a state of climate emergency, and acknowledges the necessity of a strong, visible Christian response to what is happening to our world.
This Synod therefore commits the Diocesan Board of Finance and the senior leadership team to strengthen the Net-Carbon Zero Taskforce, using senior representatives and experts:
(i) to work with every church, and the Diocese's own property portfolio, to assist in developing decarbonisation plans for its buildings, with a plan for this to be in place by July 2023;
(ii) to establish a range of projects focused on specific targets and technologies, e.g. solar panels, heat source pumps, insulation, boiler replacement, etc; and
(iii) to assist in delivering a strategy for the resourcing of such projects;
with the commitment that all church buildings and Diocesan property in Blackburn Diocese have a clear roadmap in place to achieve net-zero carbon by 2030, in line with the Church of England Routemap to Net Zero Carbon by 2030, as adopted by the General Synod in July 2022.'
Therefore, as parishes please:
complete the energy footprint tool
download and implement some of the changes recommended in the 'practical path resources'
take note of the synodical motion and share with church members
---
Climate resilience workshops and advice
As well as being good for the environment, being aware of your resilience in relation to climate change can also save money in the long term.
This is all useful as we work together towards becoming a carbon net zero diocese as part of wider Church of England aims to be carbon net zero by 2030.
We have gathered together some webinars and advice to engage with.
Here are some ways you can find out more ...
The Church of England has a webpage of advice on Climate Resilience with guidance and links to webinars.
Speak to your local 'Resilience Team'; the local authority, the water company, and the Environment Agency. Your Inspecting Architect or Surveyor can also offer advice.
Historic England has advice on preventing flooding here.
---
Energy saving webinar on 'quick wins'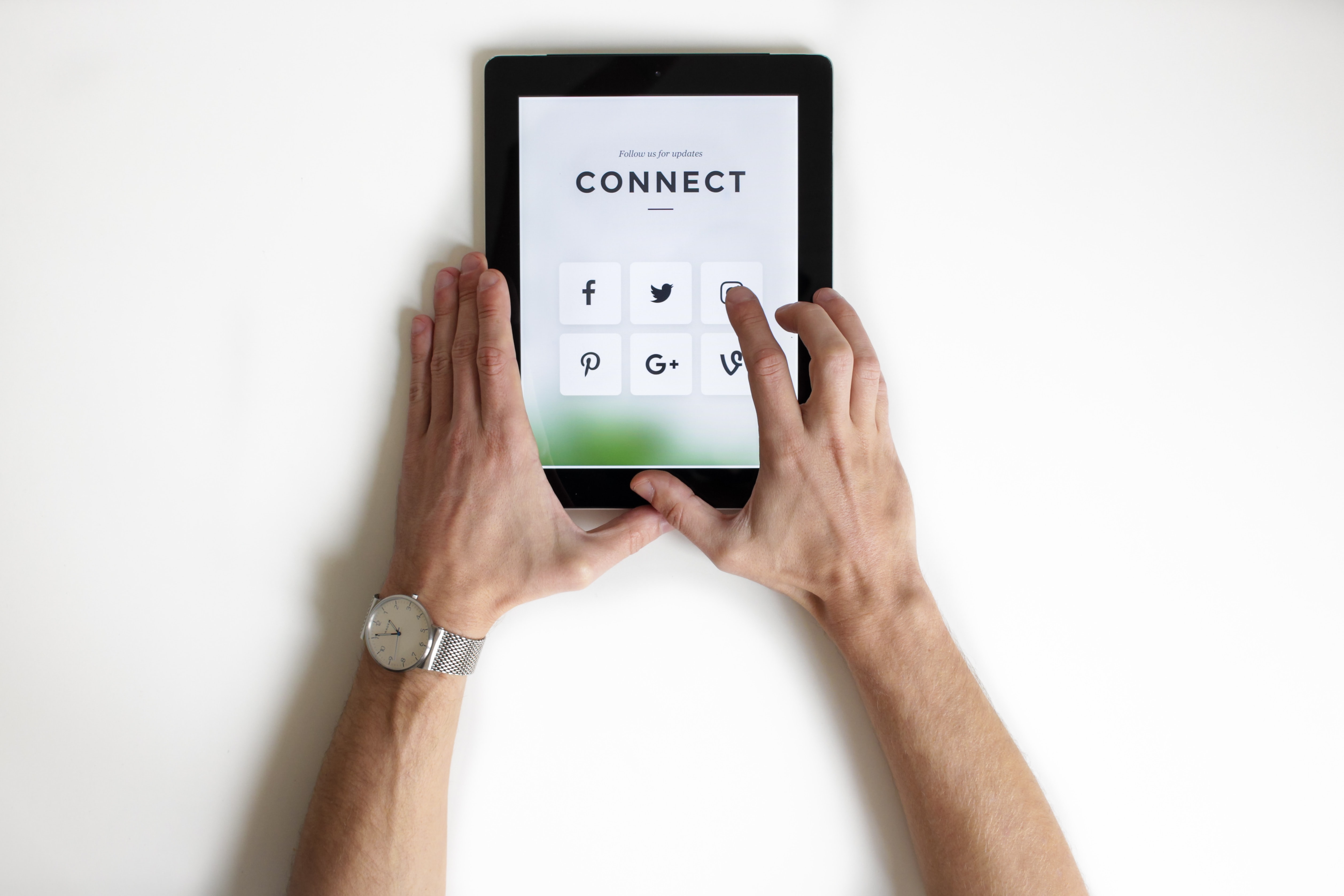 We want to highlight a webinar that tells you where to start if you want to reduce the amount of energy (electricity, gas and oil) that your church uses.
It includes practical steps like setting boiler/heating controls correctly, DIY draught-proofing, timers, water saving, procurement of energy and energy bills and basic housekeeping measures. All simple steps that don't cost the earth.
Speakers are Matt Fulford from Inspired Efficiency and Annie Rey, Marketing Manager at Parish Buying.
The video can be viewed here.
---
Helpful tips and advice
Any questions? Email jen.read@blackburn.anglican.org
Heat the person not the building!
For churches that are only used for services on Sundays or mid-week, it is more cost effective to heat the person rather than spend money on fuel getting a cold church up to temperature.
This could range from initially expensive options such as pew heaters or cheaper options such as rechargeable heated pew cushions.
Lighting the way to cheaper fuel bills
Changing light fittings to LED will save money on electricity bills, as will fitting sensors so that lights only switch on where needed. More advice here.
Be vigilant with your security
As the rise in the cost of living hits home, it's important not to incur unnecessary costs at this time.
So make sure you remain vigilant with your security measures as the nights draw in. As every place of worship and its location is unique, a tailored assessment and response, reflecting the individual risks faced should be undertaken.
Ecclesiastical Insurance has provided some simple steps here to help you develop your response in the event of an incident.
Are you paying too much for energy?
Use the bulk buying power of the Church to obtain competitive prices for your gas and electricity and check your bills and meters, you could be paying too much.
Parish Resourcing's energy basket has negotiated a twelve-month fixed rate which could save your church money on fuel bills, plus it's 100% green energy, making that step to net-zero more achievable. See here for more details.
Check on winter energy bills to make sure that you are not paying more than 5% VAT. Most churches should be paying just 5% and NO Climate Change Levy. The exceptions will be churches who hire their premises out commercially. Check any Feed in Tariff (FiT) charge on your bills is correct.
Regularly check your readings, and look for patterns; is something being left on which shouldn't be on overnight, or when the church is empty?
Smart meters can provide detailed use information to analyse where there may be patterns of unexpected use. If you don't have one, speak to your energy company.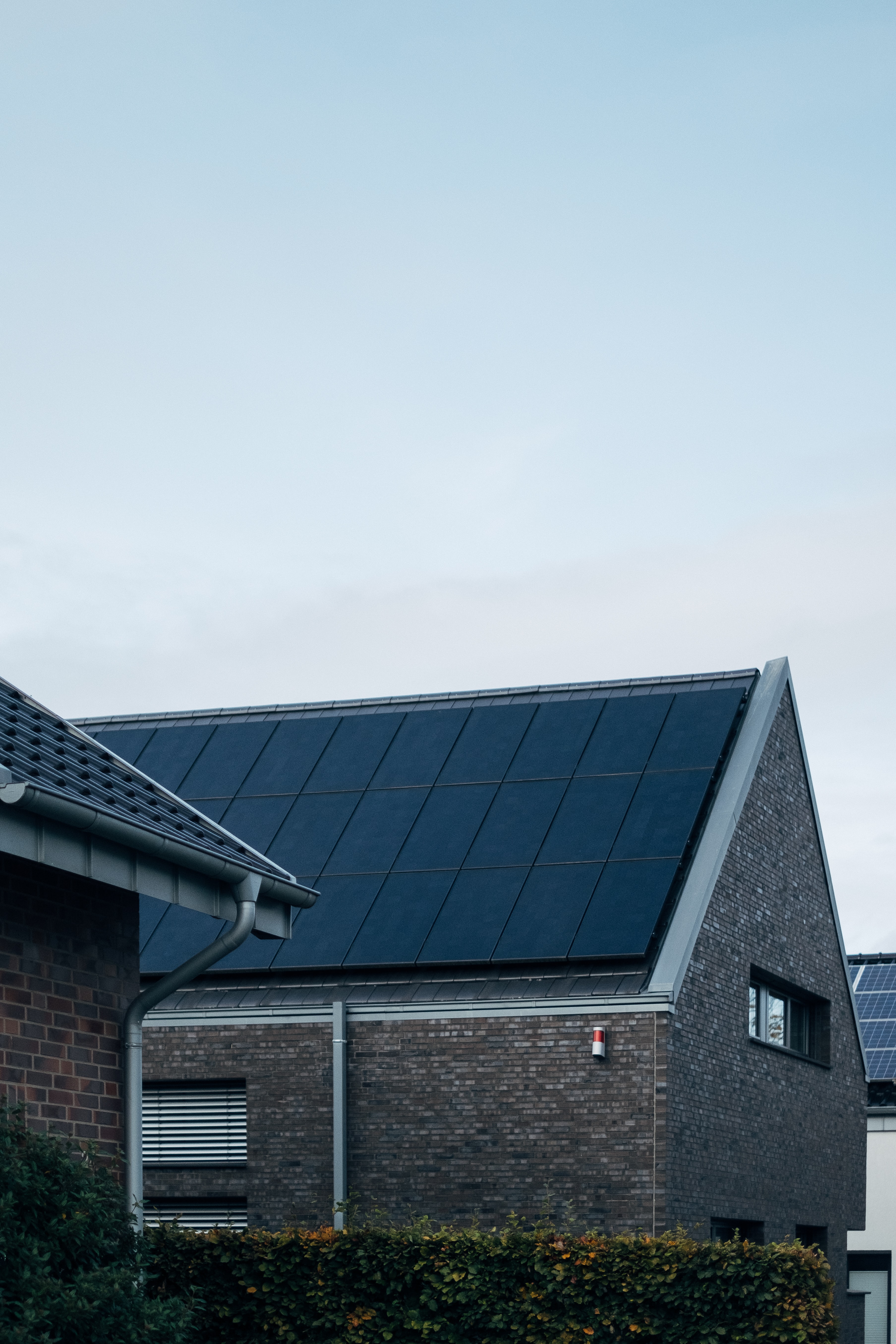 Solar panels
Installing solar panels can be expensive but with today's energy prices, the cost can be recouped within six years.
Click here for a webinar on solar panels for churches.
Unlisted churches can have solar panels fitted with List B permission from the archdeacon. Listed churches will need faculty permission; see here for guidance.
Maintain now, save later!
Good maintenance, such as gutter clearance, mending leaky pipes or replacing broken guttering and down pipes will prevent the church from getting damp and reduce energy bills.
Damp = cold = higher heating costs
And remember to service the boiler and bleed the radiators to ensure your heating system is as energy efficient as possible.
Ronnie Semley, page created on November 1, 2022 and then regularly updated
---