Last updated 25th August 2023
Women in Ministry: Statement from our new Bishop of Blackburn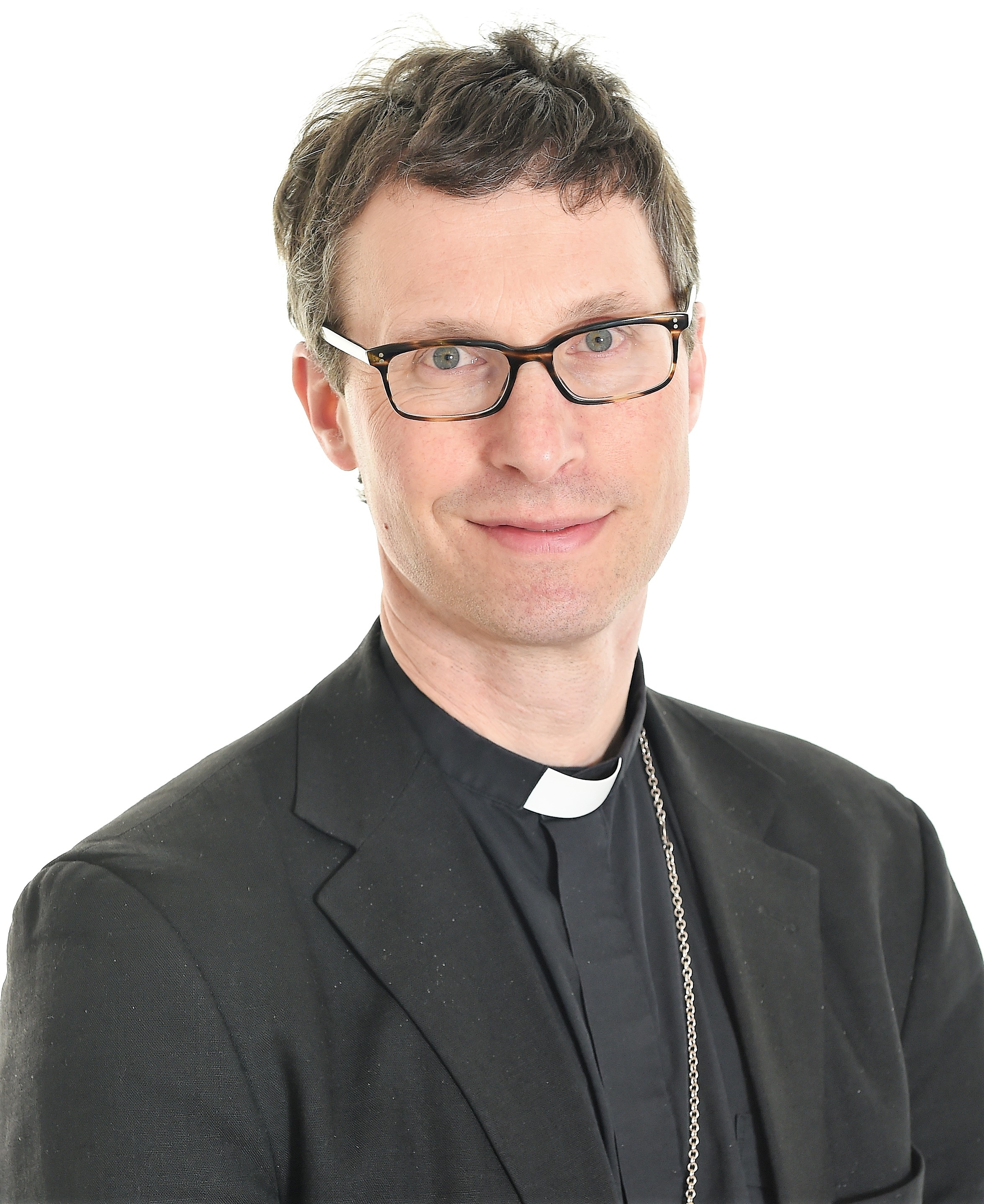 "I am hugely appreciative of the ministry of my female clergy colleagues and I count my fellow Bishop, Dr Jill Duff, as my closest colleague.
Female clergy in Blackburn Diocese are fully and equally part of the Diocese and have a ministry that is grace-filled and transformative. As in every Church of England Diocese, there are provisions in place for an exercise of conscience for those who hold different views on the ordination of women. I delight in the theological breadth that this allows and the diversity of gifts that it releases.
Large parts of the church have recognised there is much work to do in ensuring our church communities reflect the local demographic in many different aspects. We recognise, like many others, that we still have a journey to go.
I look forward to continuing to support and minister alongside my clergy colleagues both, female and male."
---