Last updated 29th November 2023
Blackburn Prayers; Answers to Prayer; Pathways to Prayer and other prayer resources
Praying with greater depth and urgency for the Kingdom of God to come
As one of the four focuses of the 'Making Disciples' area of Vision 2026, we want to help you to spend regular time in prayer.
Why Pray?
As we all have different ways of talking with our friends, families, neighbours and colleagues, so we also have different ways of talking to our Heavenly Father. Wanting to pray is the beginning of a relationship with God that can grow and grow
Praying can be woven into everyday life. Prayer is not just something done in church. It is about praying with others, praying alone, at any time and any place. It is living life in a relationship with God.
When we pray, there are millions of Christian people all around the world also praying; daily in churches, in their homes, in their cars, at work. You might not hear them. You might feel very along in your prayer; but you are not along.
If you would like help in praying, why not look at the resources below.
---
Introduction to Blackburn Prayers
Every month 'Blackburn Prayers' is circulated around the Diocese. Blackburn Prayers, available in a number of formats, is used by many parishes and individuals as a daily prayer resource to support their intercessions.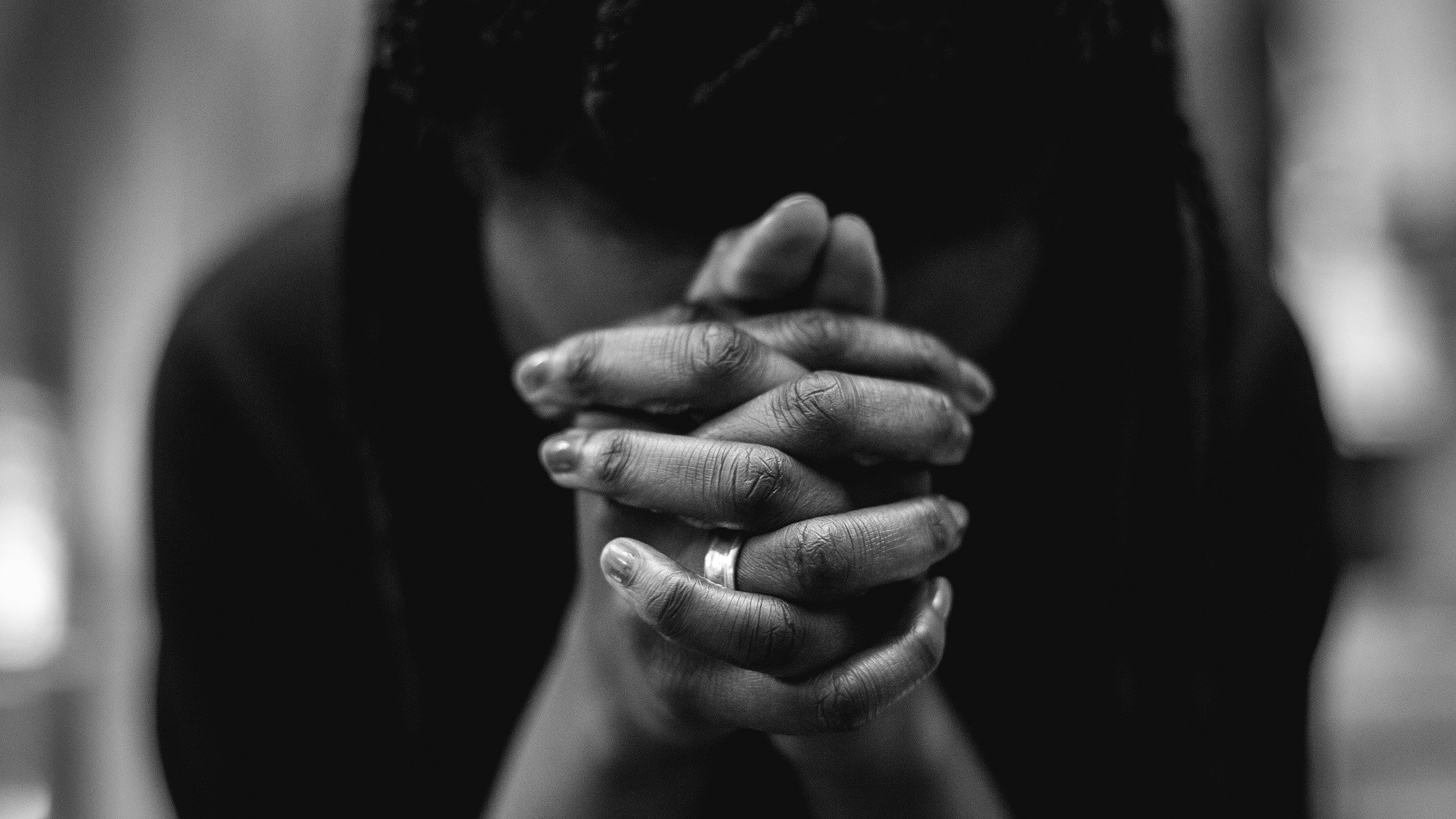 Blackburn Prayers features a different set of prayers for people, places and events; local, national and international including: our parishes, schools and their leaders, Vision 2026, overseas missionaries, diocesan meetings and special events, the anglican communion, our link dioceses as well as a daily 'Bible Challenge' Bible verse.
To subscribe to the daily email, please click the link here to receive the prayer topics for each day, every day, direct to your inbox first thing in the morning.
To subscribe to the monthly collated pdf email please contact karen.ashcroft@blackburn.anglican.org to be added to the list.
Other editions from 2023
November 2023
October 2023
September 2023
August 2023
July 2023
June 2023
May 2023
April 2023
March 2023
February 2023
January 2023
---
'Answers to Prayer'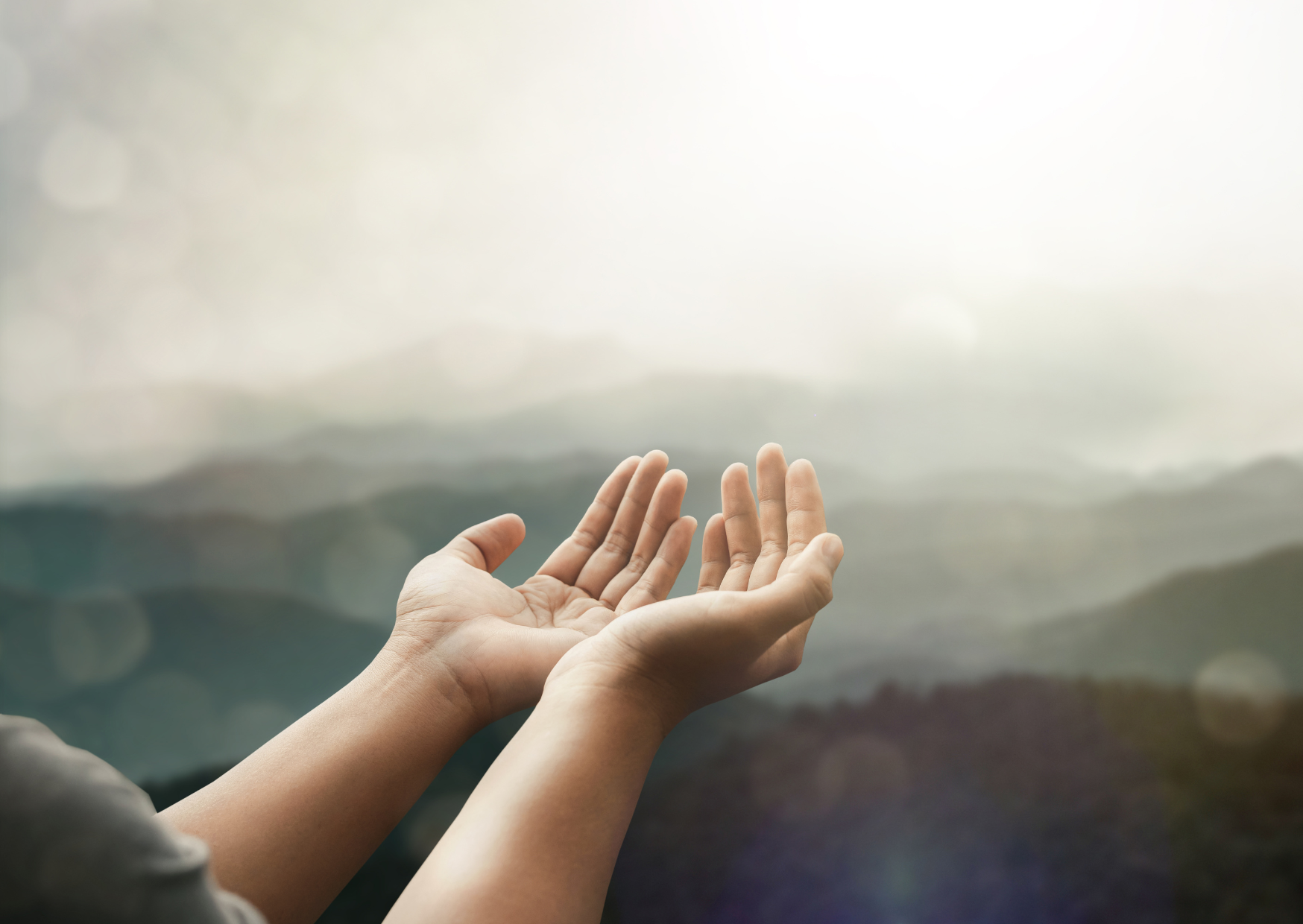 We have also introduced an important new feature to Blackburn Prayers - Answers to Prayer. This involves a new page on this website which you can access here and the opportunity to submit answers to prayer via the email given on the page.
---
Pathways to Prayer
Pathways to prayer is a wonderful way to help your church community explore fresh perspectives on patterns and styles of prayer, meditation and contemplation through a diverse range of workshops.
A team of speakers from the Diocese are available to help you host a Pathways to Prayer event in your parish or deanery, tailored to the specific areas of prayer that you would like to explore from a variety of traditions across the diocese.
Recent workshop themes have included...
Lectio Divina
praying though the senses
Using prayer stations
Praying out loud in small groups
Praying in the Franciscan tradition
Praying with children
Prayer journaling
Prayer and meditation
Typically a Pathways to Prayer event runs in the morning or afternoon; opening with a short time of worship, a Bible reading and a short talk on prayer followed by a variety of hour-long prayer workshops where participants can try out a way of praying which is new to them. After a short break the workshops are then repeated so participants can try a different experience. The time concludes with a few minutes together at the end for a final prayer.
"Prayer is something which often people feel they should know how to do and so feel afraid to ask. Pathways to Prayer wonderfully helps people to start praying and is a fantastic resource for any church." – The Revd Michael Print, vicar of St George's Chorley.
Our next Pathways to Prayer Event will be held at Whalley Abbey on Saturday 23rd March 2024. More details to come. If you would like to find out more about hosting your own event in your parish or deanery, please contact Gill Ireland, gillyireland@gmail.com
---
Additional Prayer Resources
There are some great websites and apps which can aid your prayer. Click Here to see a list of some which we recommend.
---
The Diocesan Vision Prayer
Heavenly Father, we embrace Your call for us to make disciples, to be witnesses, to grow leaders and inspire children and young people. Give us the eyes to see Your vision, ears to hear the prompting of Your Spirit and courage to follow in the footsteps of your Son, our Lord and Saviour Jesus Christ. AMEN
Sarah Marston, updated October 2023
---