Last updated 24th August 2023
Baptisms, weddings and funerals
Adult baptism
Sometimes, seeing someone else baptised, deciding to have your own child baptised or being asked to be a godparent, can make you to think about your own journey of faith.
If you were not baptised as a young child, you may be deciding now as an adult or teenager to make this commitment.
Whatever led you to this point, baptism marks the beginning of a journey with God which continues for the rest of our lives.
Read more about being baptised as an adult.
---
Christenings for children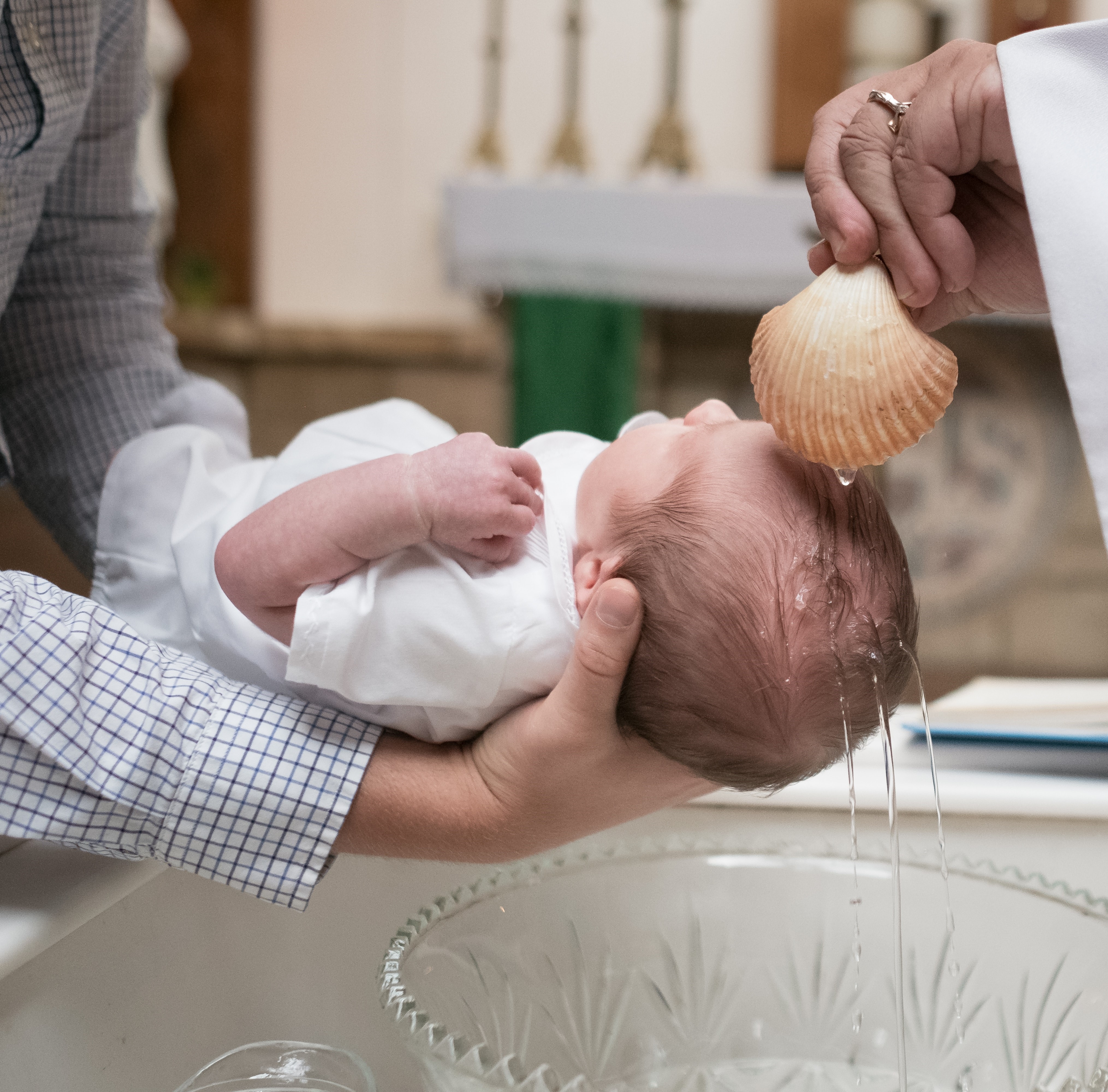 Everyone is welcome to have their children christened in one of our churches.
During the christening service your child will be baptised and with the support of the church, you and godparents, your child begins an amazing journey of faith.
All you need to know about planning and going to a Church of England christening can be found here.
It also includes information about an alternative church service to say thank you to God for your baby.
---
Weddings
Today more than a quarter of all marriages in England between a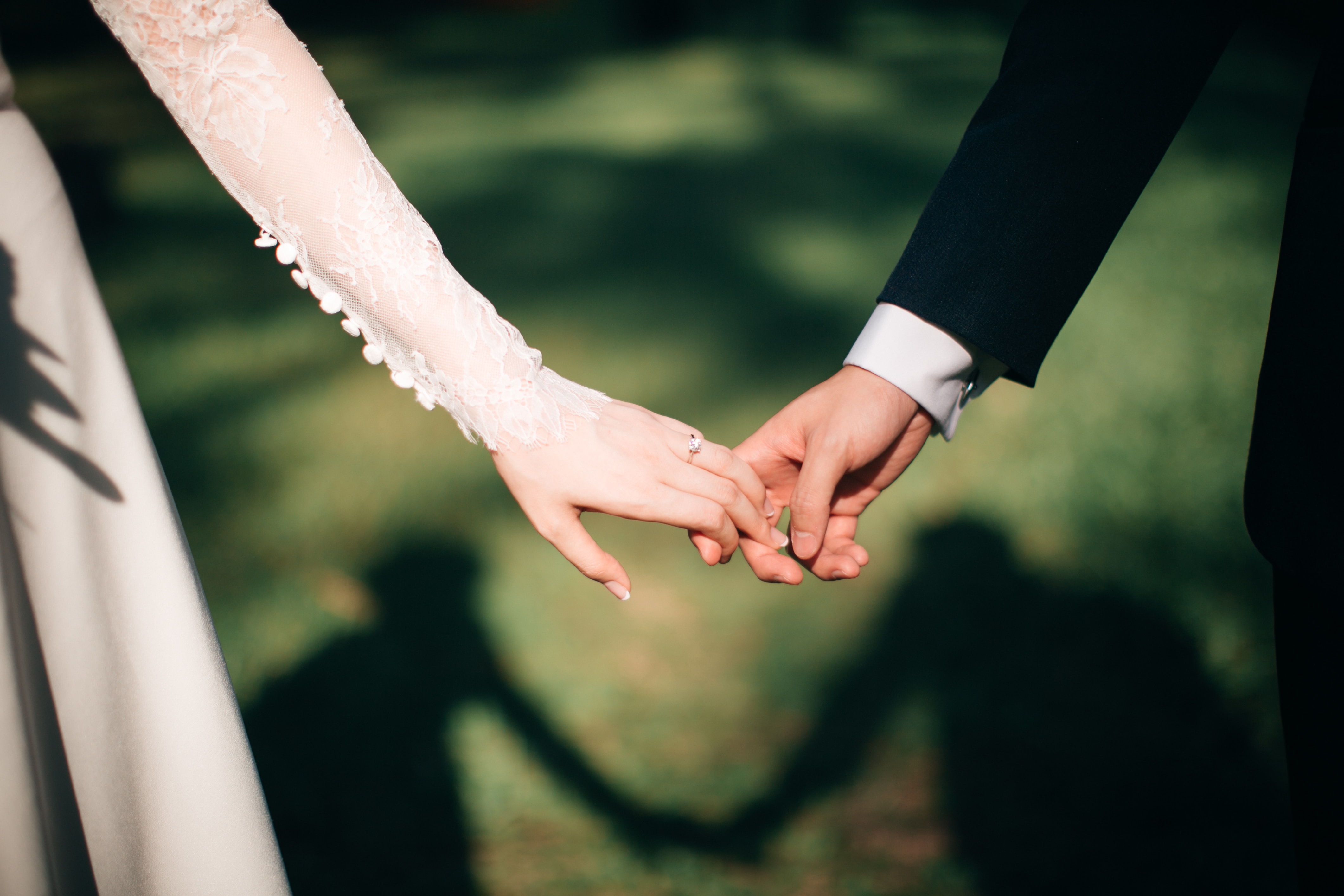 man and a woman take place in the traditional setting of a Church of England church.
You're welcome to marry in church whatever your beliefs, whether or not you are baptised and whether or not you go to church.
Discover here all you need to know about Church of England weddings and blessings.
---
Funerals
A funeral marks the close of a human life on earth. It is the opportunity for friends and family to express their grief, to give thanks for the life which has now completed its journey in this world.
We'll always be here to help you through one of life's most difficult times. A Church of England funeral is available to everyone, giving support before, during and after the service, for as long as it's needed. You can read more on The Church of England funerals website
All of these services should be available at a Church of England church near you.
Last updated August 2023, Ronnie Semley
---