Last updated 14th January 2021
Whalley Abbey
An exciting new chapter is about to begin in the life of Whalley Abbey with the announcement of a new Director, alongside a fresh new purpose for the Abbey site; including establishing a new monastic community for the first time in nearly five centuries.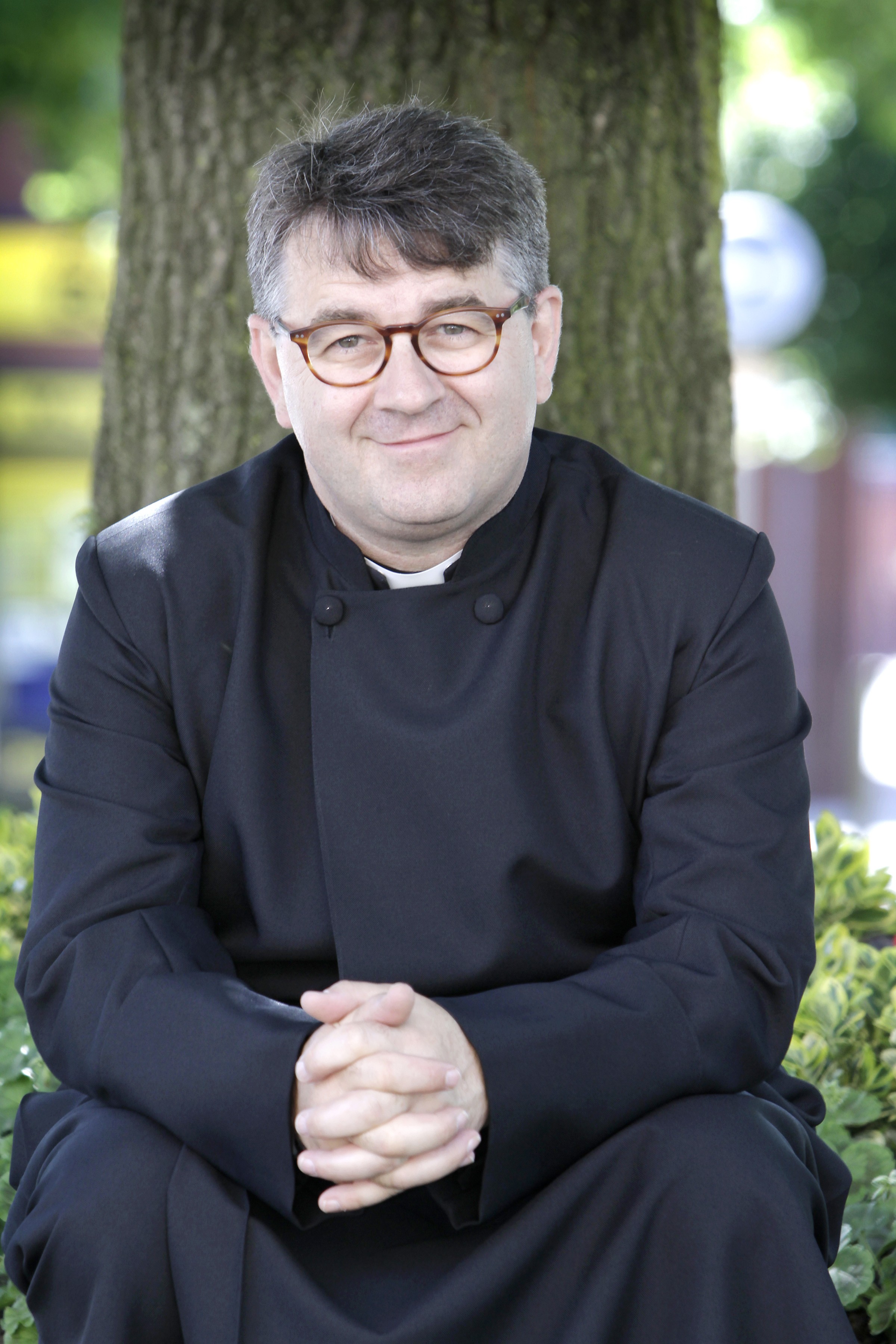 The Abbey is owned by The Church of England (Blackburn Diocese). It nestles on the banks of the River Calder and on edge of the picturesque village of Whalley, in the midst of Lancashire's stunning Ribble Valley.
The new Director will be Revd Adam Thomas, pictured, who is currently Curate at St Cuthbert's Church in Lytham on the Fylde Coast. Prior to ordination, one of Adam's roles was Lake District National Park Authority Development Programme Director and Head of Commercial Services.
In a new video, Adam speaks about his hopes for the new role. The video is available on our Diocesan YouTube channel and also via this page. Click on the embedded video above to watch it.
Adam will take up his new post on March 1. He will steer the Abbey's life in a new direction during 2021 and beyond as we emerge from the pandemic.
Currently the aim is for the site to be fully reopened by September of this year as a Centre for Christian Discipleship and Prayer, pandemic restrictions permitting at that time of course, but the build-up will begin soon as bookings can be made from this Easter.
As well as launching an engaging programme to help people grow in their relationship with God, activities at the Abbey will all be underpinned through the development of a new monastic community of prayer; lay and ordained, resident and non-resident.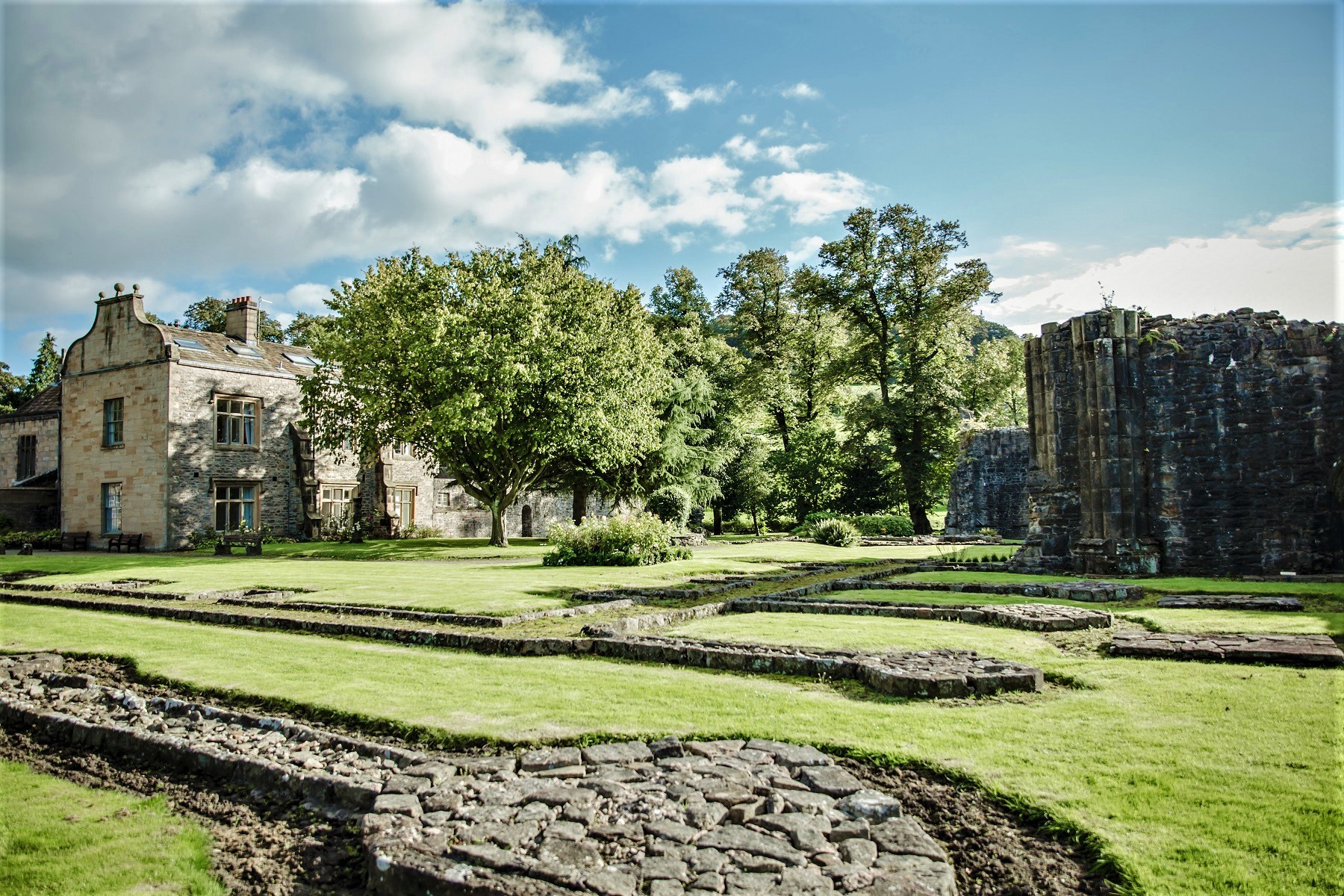 The Cistercian Abbey ruins date back to the 14th century and the neighbouring Abbey House and chapel will be at the epicentre of the new plans.
Adam is enthusiastic about the future of the picturesque site and what it will be able to offer, not just to the Diocese and faith communities, but also to the local community and everyone living and working in Lancashire and beyond as well.
Speaking today Adam said: "I am so excited at this opportunity to ensure that Whalley Abbey is a place where all are welcome; where people can come for respite, rest and restoration.
"This is needed even more after what we have all been through in the past nine months. People are searching for a safe place to make sense of what has happened; to have time to reflect on what matters most in their lives and to dig deeper into a relationship with God.
He added: "My wife Cathy and I feel privileged to be a part of this new community and hope that everyone who comes to Whalley Abbey, for whatever reason, feels in their heart that the Abbey belongs to them."
The Venerable Mark Ireland, Archdeacon of Blackburn and Chair of the Whalley Abbey Steering Group, commented: "I am absolutely delighted at the appointment of Adam as Director and I am also full of anticipation for what the future holds as we establish the new Centre for Christian Discipleship and Prayer.
"Adam brings to the Abbey a personal commitment to prayer; to forming deep disciples for Jesus Christ but also wide business and financial experience from his career prior to ordination.
"He will work closely with the Steering Group to help reconnect the Abbey with the parishes of the Diocese; as well as enabling it to contribute significantly to the work of making disciples, being witnesses, growing leaders and inspiring children and young people that is part of our Diocesan 'Vision 2026'.
"We have a strong business plan to make the Abbey a real spiritual powerhouse and place of learning, as William Temple envisaged when the Diocese was founded."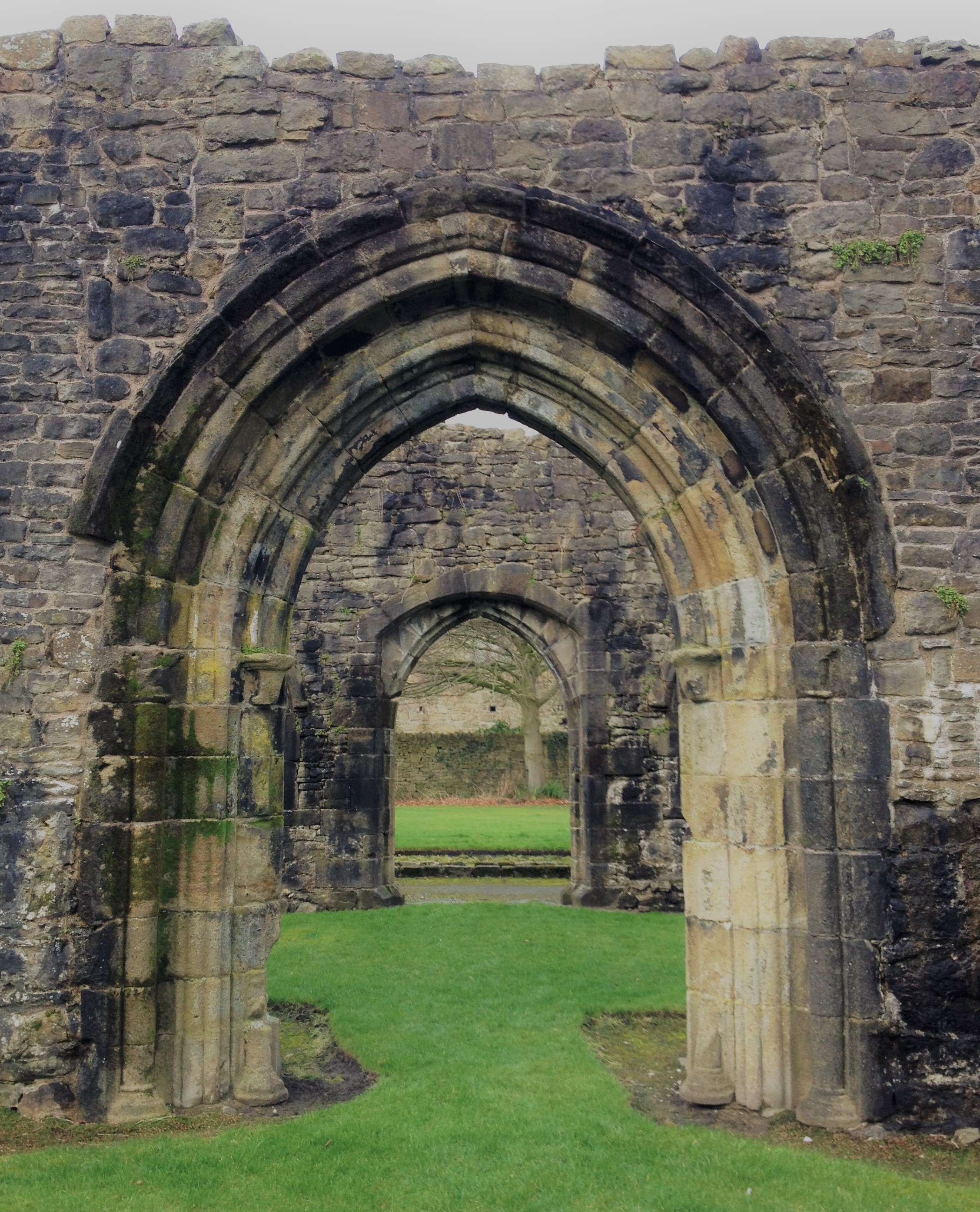 Diocesan Bishop, Rt Rev Julian Henderson, the Bishop of Blackburn, added: "Adam's appointment as Director is not only an important moment in the life of the Diocese but also in the history of Whalley Abbey; for The Church of England and our ecumenical partners and for Lancashire as a whole.
"The Centre will be an oasis of refreshment where visitors can meet with the risen Jesus Christ and where He can form them into disciples, witnesses and leaders; inspiring children and young people for the next generation.
"I fully support Adam and look forward to hearing many new stories being told in the life of a Christian site which was first established more than 700 years ago."
To contact Adam to discuss opportunities at Whalley Abbey and to make bookings beginning later this year, please email adam.thomas@whalleyabbey.org
You can also watch a recent midweek message for parishes from Archdeacon Mark on 'The Rebirth of Whalley Abbey' via the embedded video below ...
---
Explore the Abbey and join in with prayer
The House is set in the stunning grounds and ruins of the 14th Century medieval Cistercian Abbey.
Tranquillity is key ... and yet you are within 15 minutes drive of the motorway network; while Whalley village also has a rail station with mainline connections to Preston and onwards to all parts of the country, including Glasgow, Manchester, Birmingham and London.
The grounds are still open and you are welcome to come and enjoy them - while complying with government guidance at this time about where you live, in relation to exercise and travelling of course.
In the same vein you are also welcome to join in with prayer at the following times ...
morning prayer 8:30am, midday prayer at 12.00, Mondays in the chapel
midday prayer at noon on Tuesdays in the grounds (also streamed live on Facebook)
... and for Eucharist, 9:30am Fridays in the chapel
During the pandemic social distancing measures are in place and all prayer will be held according to government guidelines.
Meanwhile, Cafe Autisan (run by a separate charity) is also available, but only when able to open during the current pandemic. You can check on the latest current opening and availability details on the cafe's own Facebook page.
---
Picture captions ... from the top to bottom of page ...
Rev Adam Thomas who is the new Director of Whalley Abbey
A panoramic shot of the Abbey House and grounds including the Whalley Abbey ruins
The Great Hall in the Abbey House
A picturesque view of Whalley Abbey ruins
Ronnie Semley, January 2021
---