Last updated 11th July 2023
Choir Church
What is Choir Church?
Choir Church is a model for new worshipping communities, built around children's choirs in schools, led in partnership with local churches. It offers worship, musical excellence, and spiritual formation designed to build and grow congregations, working for social justice. While it is principally school-based, its worship is open to the wider community of parents, teachers, neighbours and friends.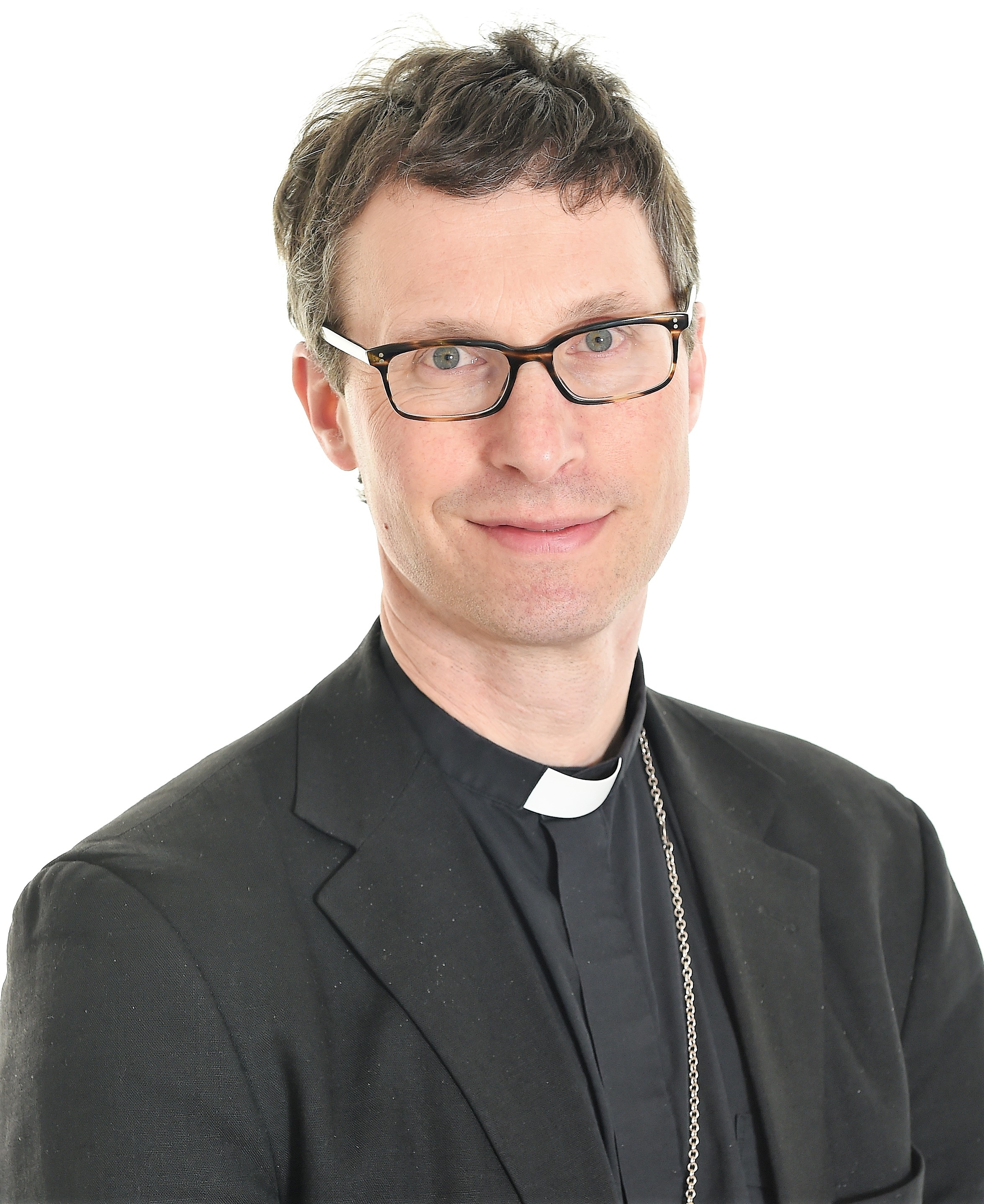 Bishop Philip, Acting Bishop of Blackburn and Choir Church sponsor said, "This is a passion project for me as it's no secret that I came to faith through the choral tradition myself. Music can lift the soul and inspire people in so many ways and we now have the opportunity to test how the choral tradition, with its grounding in sacramental worship, can be adapted to a 'planting context'; connecting home, church and school in fresh new ways."
What happens at Choir Church?
Local school Choir Church builds a new congregation around a children's choir based in a school, which may or may not be a church school 
Eucharist A children's choir sings in a Eucharist which is open to all – parents, teachers, and neighbours, including a 'planting team' of existing worshippers 
Choral excellence Children learn a wide range of liturgical music, with the English Choral Tradition at its heart, equipping them musically for worship and life 
Social justice The congregation is built and developed using the practices of community organising, so it can work with its neighbours to act on Jesus' command to challenge injustice
Who is Involved?
Choir Church Co-ordinator and Blackburn Cathedral
Local school and parish
A Choral Director
How can you Support? PASE
Pray
Act
Spread the Word
Encourage and Invite
Prayers
Prayers for use in Choir Churches have been written and are available here.
Prayer and Bible Verses used in recent weeks
Let all that I am praise the Lord; with my whole heart, I will praise his holy name. Let all that I am praise the Lord: may I never forget the good things he does for me. He forgives all my sins and heals all my diseases. He redeems me from death and crowns me with love and tender mercies. He fills my life with good things.
Lord, I see that you are always with me. I will not be shaken, for You are right beside me. No wonder my heart is glad, and my tongue shouts his praises! My body rests in hope. You have shown me the way of life, and you will fill me with the joy of your presence. Amen.
Father God, we gather here today under your care and protection. Thank you for your lovingkindness that never fails us. We thank you for those with us, that you would guide our thoughts and actions to bring you glory. Strengthen us and fill us with your peace. May we love and serve each other as Jesus has shown us. Fill us with the Holy Spirit to do your good work on earth. Amen.
Lord Jesus, you are worthy of all honour and praise. Help us to love as you do and to act wisely so that others will be drawn to your salvation and hope. May we build each other up and encourage each other today as we give you all the glory!
Father, thank You for sending Your son, Jesus Christ, to die in our place and to pay the price for our sins. We can never offer enough thanks for Your grace, mercy and love. We want to serve you with all that we have. Lead and direct us in the way we should go today, and all days. We want to serve you and your Kingdom. In Jesus' name, Amen.
1 John 1:9 If we confess our sins, he is faithful and just and will forgive us our sins and purify us from all unrighteousness.
John 14:6 Jesus answered, "I am the way and the truth and the life. No one comes to the Father except through me.
Philippians 4:8 Finally, brothers, whatever is true, whatever is noble, whatever is right, whatever is pure, whatever is lovely, whatever is admirable—if anything is excellent or praiseworthy—think about such things.
Isaiah 40:31 but those who hope in the LORD will renew their strength. They will soar on wings like eagles; they will run and not grow weary, they will walk and not be faint.
Joshua 1:9 Have I not commanded you? Be strong and courageous. Do not be terrified; do not be discouraged, for the LORD your God will be with you wherever you go.'
Vacancies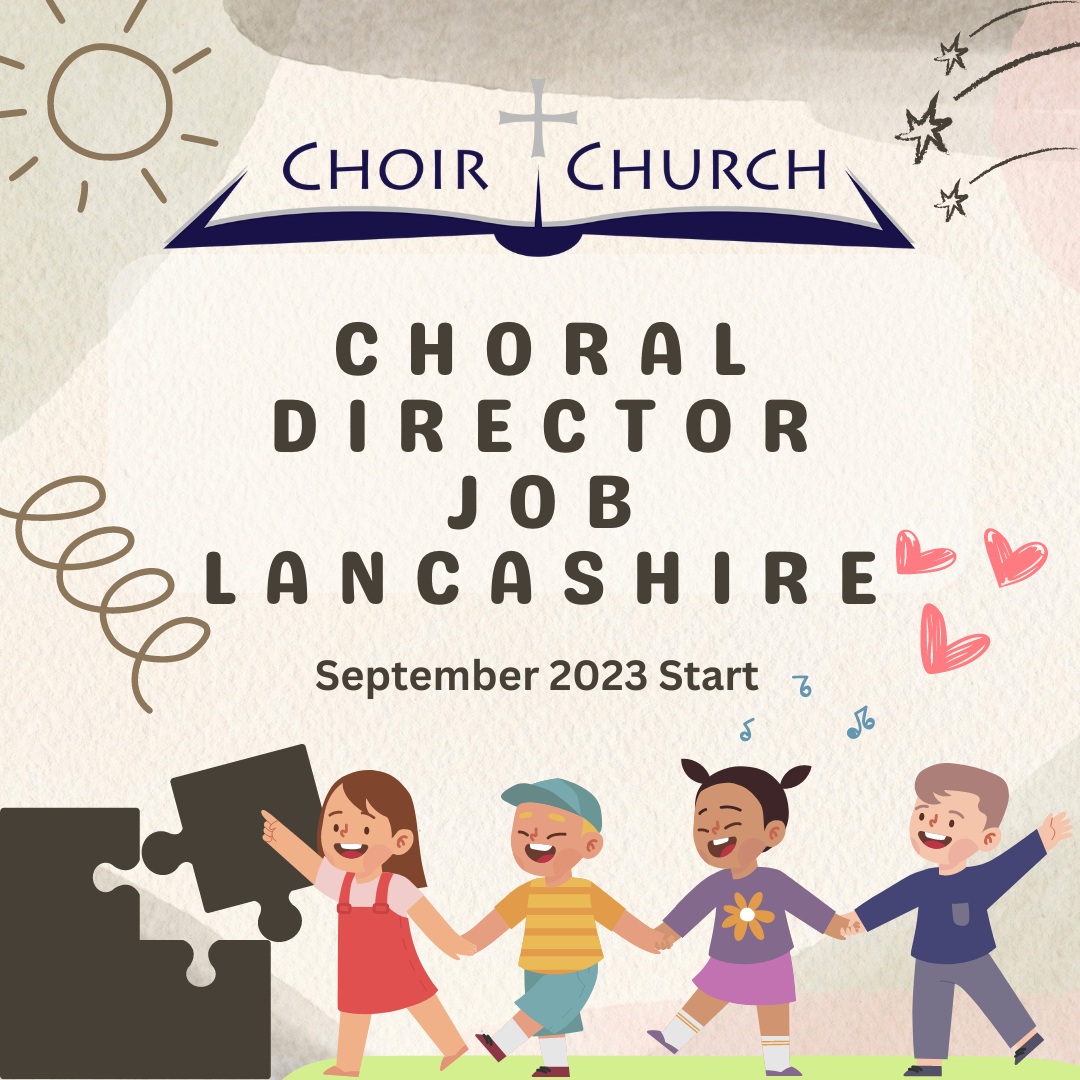 Research
Choir Church is an innovative project that has the following focus:
The Christian choral tradition is a powerful tool for evangelism among children and their families. We want to test how the English Choral Tradition and its grounding in sacramental worship can be adapted to a planting context in the faith, home, school triangle as part of a mixed-ecology church.
Questions we are asking include:
Will planting congregations in schools built around communities of children and their families increase discipleship?
Does the Anglican Choral tradition retain the capacity to prepare children to participate in worship, help them to choose for Christ and lead them on a journey of discipleship?
Does Choir Church provide a model to draw Central and Catholic tradition parishes into church-planting?
How can the Eucharist and social action be most imaginatively employed to make new disciples for Jesus Christ?
Can a sense of transcendence in worship, lifting hearts to heaven, draw the unbeliever into seeking God and believers into the fullness of the mystery of God in Christ?
During the course of the project, we will be posting our findings.
Contact Details
CHOIR CHURCH COORDINATOR – DR REBEKAH OKPOTI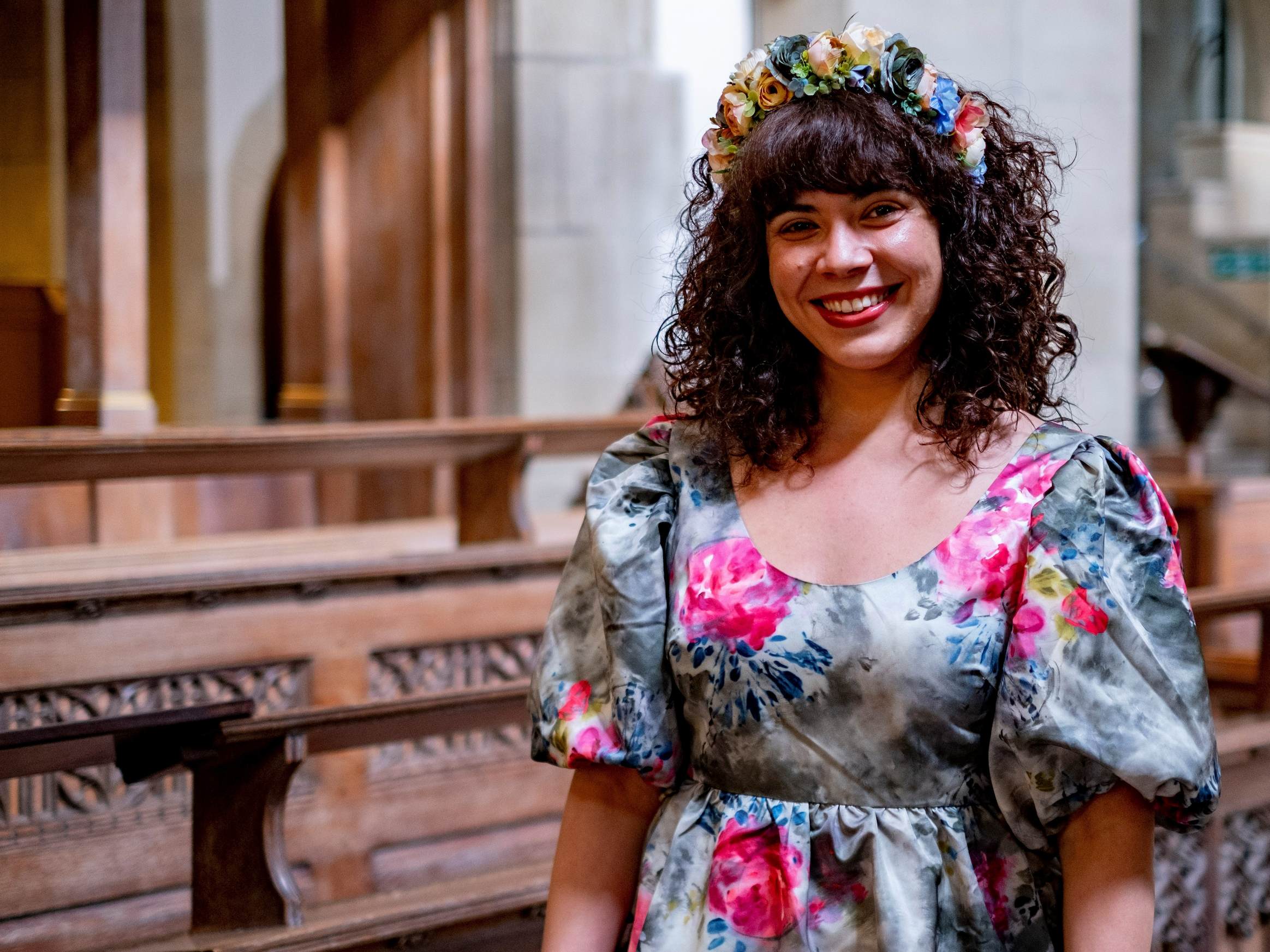 CHOIRCHURCH@BLACKBURNCATHEDRAL.CO.UK

---