Last updated 5th January 2022
Diocesan Advisory Committee (DAC)
New Diocesan Advisory Committee (DAC) Chair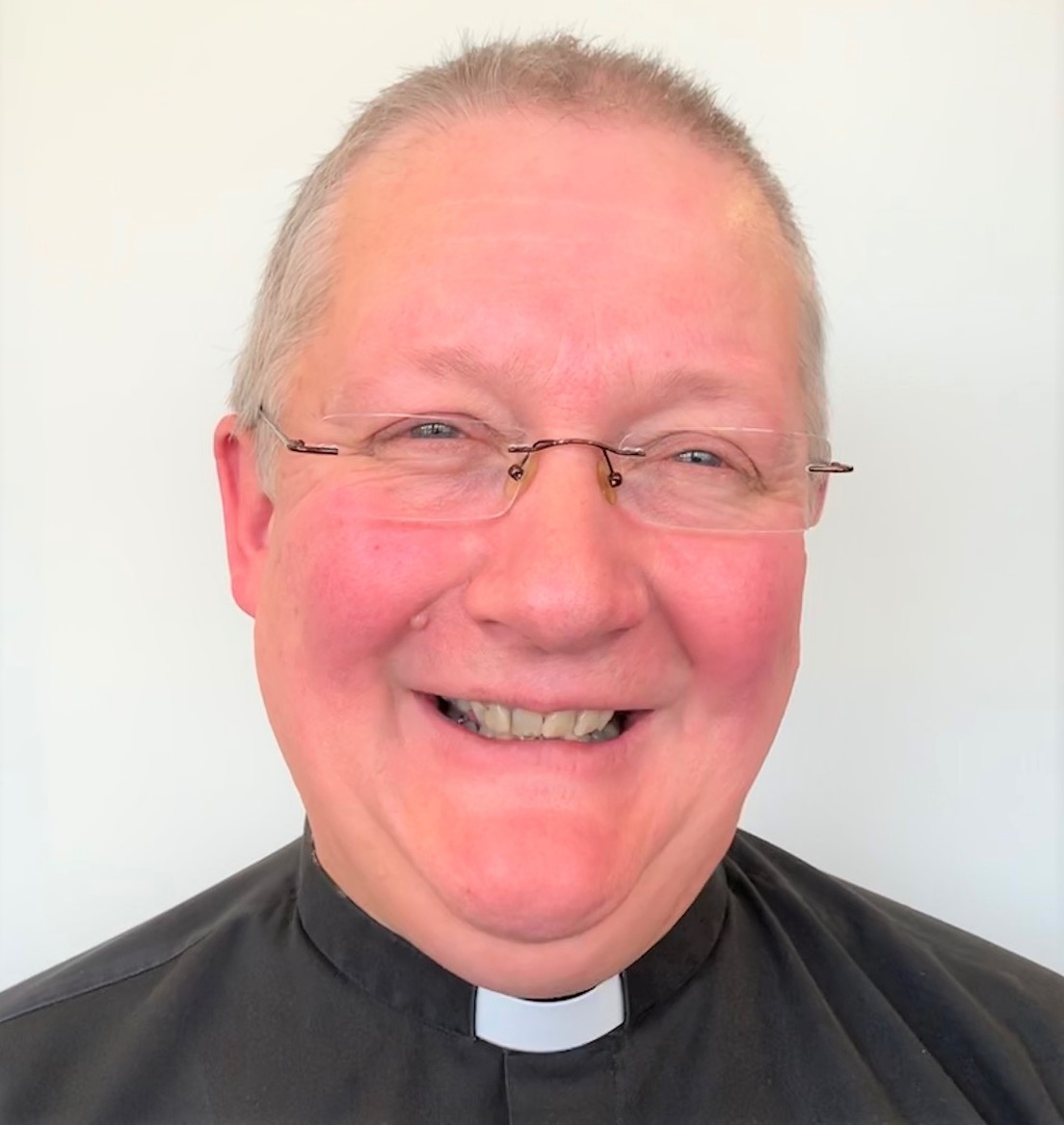 The following is a short message from Bishop Julian …
For some while now Revd Canon Andrew Holliday (pictured) has been the interim Chair of the Diocesan Advisory Committee (DAC). I am delighted to announce that he has agreed to lose the interim bit of that title and I have appointed him as the Chair of our DAC. Andrew is well known around the diocese and has shown good leadership by drawing in new people onto the DAC and also by being assiduous in making visits to parishes, where the advice of the DAC is being sought. The Archdeacons are both on the DAC. They have seen Andrew at work and recommended this appointment. Please remember Andrew and the valuable work of the DAC in your prayers.
Each D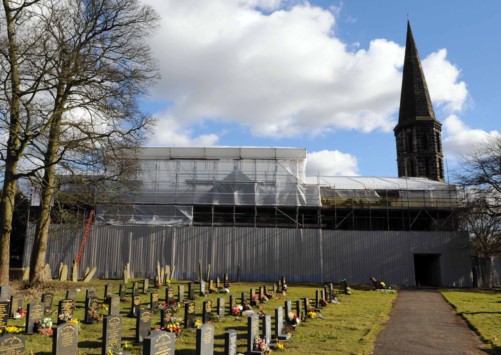 iocese has a Diocesan Advisory Committee for the Care of Churches (known as the DAC). Its main functions are to give advice on the architecture, archaeology, art and history of places of worship to the diocesan chancellor, the archdeacons and parishes.
The Diocesan Advisory Committee also advises churchwardens, parishes and clergy who are planning work to their churches. This advice is given on a voluntary basis by members of the Committee, who have between them knowledge of the history, development and use of church buildings; liturgy and worship of the Church of England; architecture, archaeology, art and history and experience in the care of historic buildings and their contents. The committee members are supported by a team of consultants and specialist advisers.
The Diocesan Advisory Committee provides advice and support to parishes at all stages of projects, from initial thoughts, through fundraising and making a faculty application, to completion. It is recommended to consult your Diocesan Advisory Committee as early as possible in order to avoid unnecessary waste of time and costs.
Contact Mrs Jen Read, Senior Church Buildings Officer
email: jen.read@blackburn.anglican.org
Phone: 07899 348952
---
Blackburn Diocese DAC Members (March 2020)
Role
Name
Chair
Revd Canon Andrew Holliday
Ex-Officio (Archdeacon)

Ven. Mark Ireland

Ven. David Picken

Administration
Jen Read
Vice-Chair

Vacant

Appointed by Bishop's Council

Revd Canon Andrew Sage (Electrical Consultant)

Mr Stephen Fish (Architect)

Mr Ivan Wilson (Architect)

Mr Trevor Harling (Timber Consultant)

Mr Raymond Clayton (Clocks Consultant)

Mr Peter Rivet (Bells Consultant)

Mr Mike Overton (Architect) (Lighting Consultant)

Mr Michael Bagot (Architect)

Mr Peter Boyd (Architect)

Revd N Davis

Mr William Buck (former Churchwarden of Darwen St Peter)

Mr J Tillotson (Retired Architect)

Revd Canon Chris Newlands (Member of CBC and Vicar of Lancaster St Mary)

Mr Carl Carrington (Built Heritage and Conservations Manager, Blackpool Council)

Vacant (Historic Environment/planning/urban design consultant)

Amenities Society nomination

Mr Charles Blackett-Ord

Historic Buildings and Monuments Commission
Vacant
Association of Local Authorities

Mr Peter Iles

Consultants (non-voting)

Mr John Book (Heating and Building Consultant)

Mr Brian Haworth (Heating and Building Consultant)

Dr Gerald Sumner (Organ Consultant)

Mr Bob Jackson (County Archivist)

Mr Alan Wilkinson (Ecclesiastical Insurance)

Mr Mark Womersley (Paint and Lime products)

Mr Martin Hodgson (Audio Consultant)

Mrs Ruth Cooke (Stained Glass Window Consultant)

Mr Ken Linford (Arborist Consultant)

Mr Justin Stopford (Electrical – Lightning Conductors / Surge Protection Systems

Rev Canon Professor John Rodwell (Environment Officer)
---