Last updated 30th November 2021
Link Dioceses - Information and updates
Introduction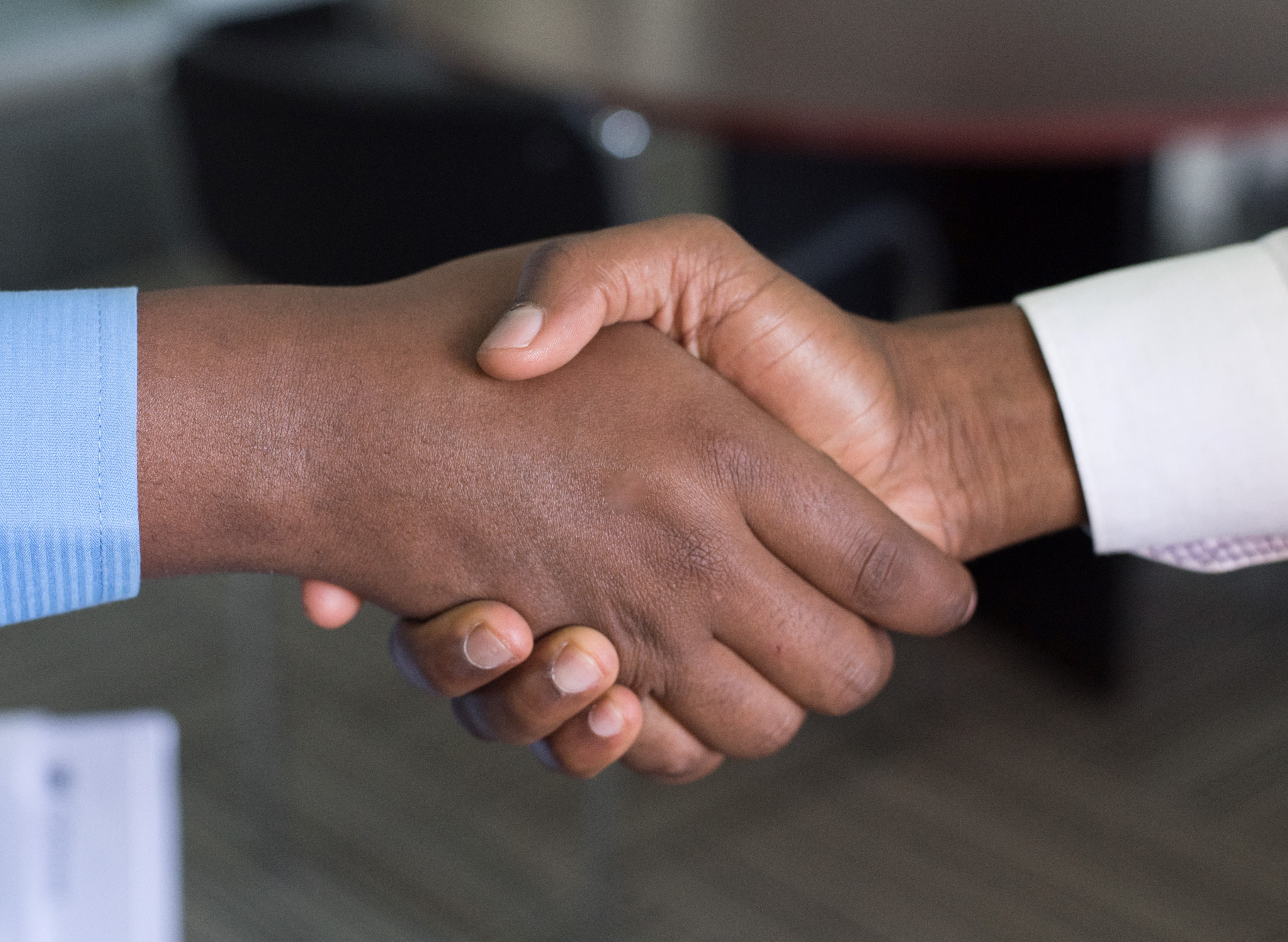 Our Diocese has two 'link Dioceses' ... one in Germany; the other in South Africa.
The Diocese of The Free State in South Africa has a link to the Diocese of Blackburn going back more than 50 years – which is believed to be one of the oldest links in the Anglican Communion.
Meanwhile we have had a link with the Lutheran 'Diocese' (Landeskirche) of Braunschweig (Brunswick) in Germany for 25 years.
More information, as well as any current updates, can be found below.
---
Praying for our link Dioceses
Every month in 'Blackburn Prayers' we have a series of prayers for the different aspects of the work of our link Dioceses. If you don't already receive our monthly cycle of prayers you can see the latest edition and sign up here. If you do you will also receive a Daily Prayer email straight to your inbox.
---
Free State Link Diocese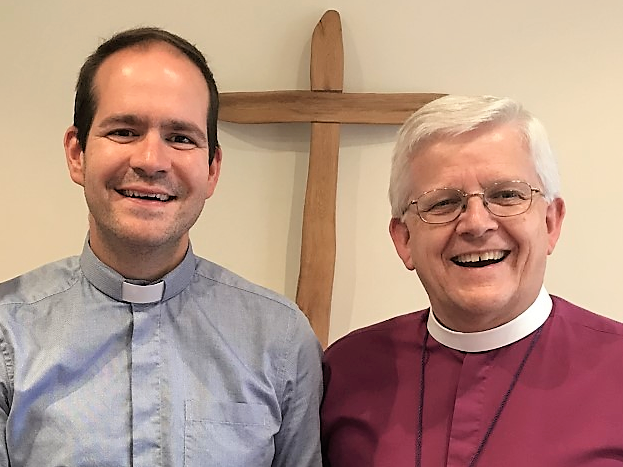 Blackburn Diocese link with the Diocese of the Free State stretches back more than 50 years.
Bishop Julian recently appointed a new Chair of the Free State Link Committee, Revd Sam Cheesman, pictured here with the Bishop.
The previous chair, Fr John Hall, has stepped down from the position after leading the team for more than 20 years, seeing through many changes in this diocese and in South Africa.
Bishop Julian said: "I am hugely grateful for John's contribution to the Diocese in this way and his faithful service to the link for over two decades.
"John (pictured) has brought continuity and stability to the link committee and maintained what is an important part of the mission and ministry of the Diocese of Blackburn.
"I am delighted that he will continue to serve on the board of the Mosamaria Trust, a charity which many in our Diocese will have links to."
The new Chair of the Link Committee, Revd Sam Cheesman, has been involved with the work with the Free State for 10 years now and has organised a number of youth trips to the Diocese and also held mission trips in the Diocese of Blackburn involving people from South Africa.
Sam was brought up in West Africa and has a passion for the whole continent but specifically for South Africa. He is currently the Bishop's Chaplain, working at Bishop's House in Salesbury.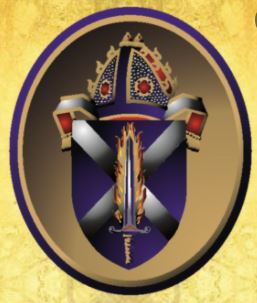 Sam said of his appointment: "It is a real honour to be asked to chair this particular committee which leads work that I am extremely passionate about.
I hope that we will be able to continue to build friendships and work closely with our brothers and sisters in the Free State and that these relationships will help both sides of the link as we try to make disciples, grow leaders, be witnesses and inspire children and young people."
If you are interested in knowing more about the link with the Diocese of the Free State you can contact Sam using chaplain@bishopofblackburn.org.uk and they are always keen to meet potential new members.
---
Braunschweig Link Diocese
The Diocese of Blackburn has had a link with the Lutheran 'Diocese' (Landeskirche) of Braunschweig (Brunswick) in Germany for 25 years. Braunschweig is in the Region (Land) of Lower Saxony, East of the major centre of Hanover and near the former 'Iron Curtain'.
The partnership benefits from regular visits back and forth. As an example, pictured are members of a Braunschweig delegation with Bishop Julian and Bishop Philip during a visit a few years ago when Bishop Christoph Meyns of Braunschweig was made an Honorary Ecumenical Canon at Blackburn Cathedral.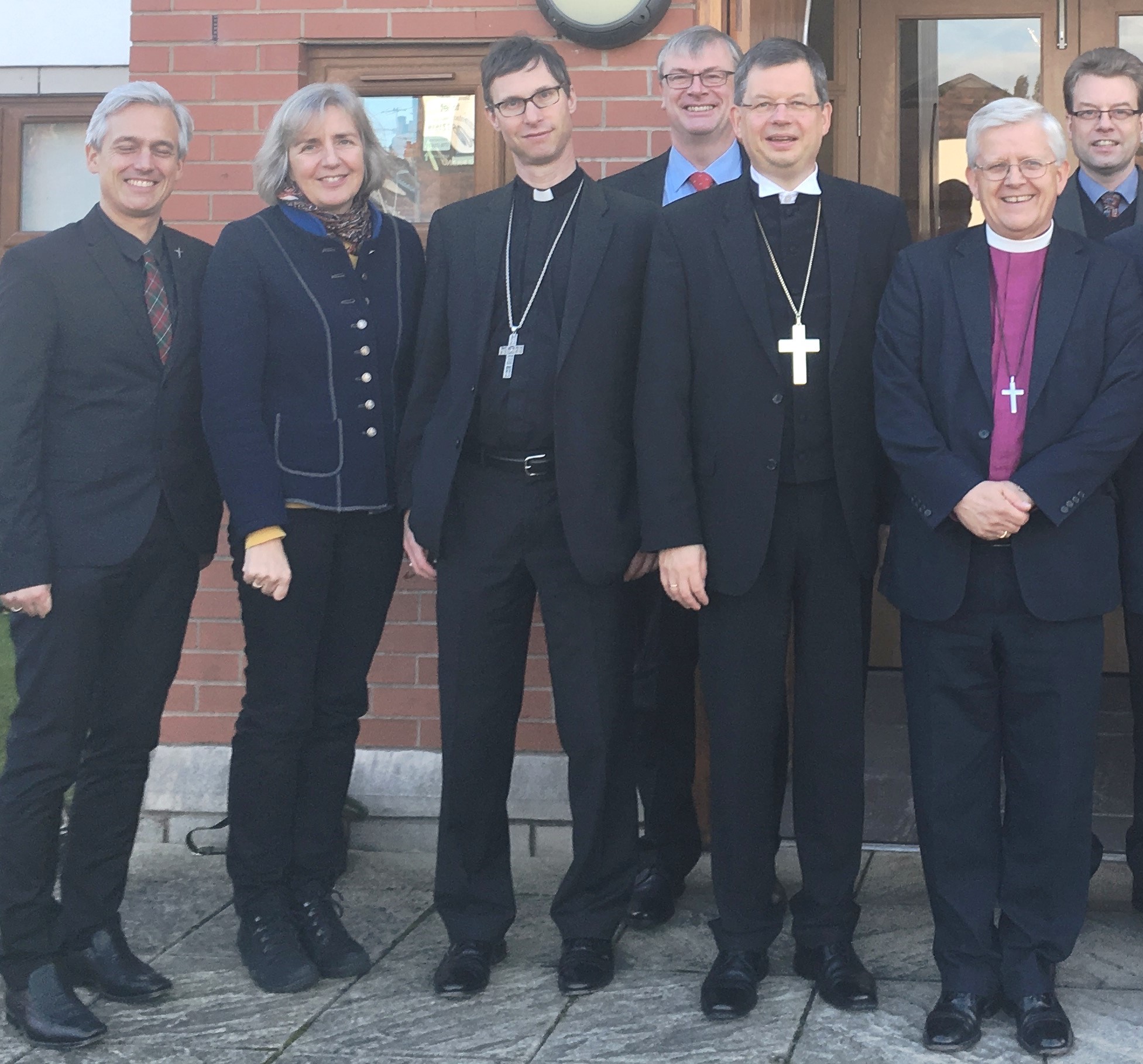 Bishop Christoph's diocese is roughly the same size as Blackburn Diocese, with a similar number of churches, clergy and population; it includes industrial areas as well as historic cities like Goslar and tourist areas like the Harz Mountains.
The link operates under the Meissen Agreement between the Church of England and the Evangelical (or Protestant) Church in Germany, which has been in force since 1991.
Our two churches work in similar social and political contexts and we face many common challenges, while our two countries share a common - and at times painful - history.
At a time of so much uncertainty, it is good to know that we can support one another and face challenge and change on the basis of our shared Christian faith.
The Evangelical Lutheran Church in Braunschweig consists of around 400,000 members in over 400 parishes and 13 deaneries between Wolfsburg and Bad Harzburg, Peine and Helmstedt, and in the enclaves Calvörde and Blankenburg (Sachsen-Anhalt). (Braunschweig website)
Ronnie Semley, page completely updated and revised, November 2021
---