Last updated 15th June 2022
UKME Vocations
Embracing Diversity
Lancashire has a long history of welcoming people from all over the world to make their home here. In doing so we find our cultural and community life enriched, and our horizons expanded. This is also true for our churches and as a diocese we are committed to doing all we can to ensure that they reflect the beautiful diversity of the communities we serve.
"In Blackburn we are committed to enabling everyone to pursue God's call on their life" Bishop Philip North
Local Support
Part of how we do this is by providing additional encouragement and support for the vocational development of those of United Kingdom Minority Ethnic (UKME)/Global Majority Heritage (GMH). While the whole vocations team are united in their commitment to supporting all candidates, we have two colleagues who will be delighted to answer your questions or provide you with support based on their first-hand experience and expertise: the Revd Sarah Siddique Gill and the Revd Munawar Din.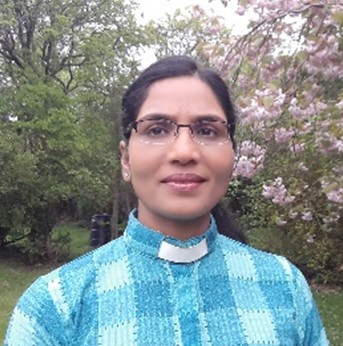 The Revd Sarah Siddique Gill (sarah.gill@blackburn.anglican.org) is the Vicar of the United Benefice of St Stephen's with St James' Blackburn. Sarah is an enthusiastic and creative priest with a zeal to engage and reach out to the wider community. She is a member of the Bishop's Leadership Team, the Bishop's Advisor on UKME/GMH, a Trustee of Emmanuel Theological College, an Assistant Diocesan Director of Ordinands, Assistant Archdeacon for Blackburn archdeaconry and a national advisor for ordained vocations!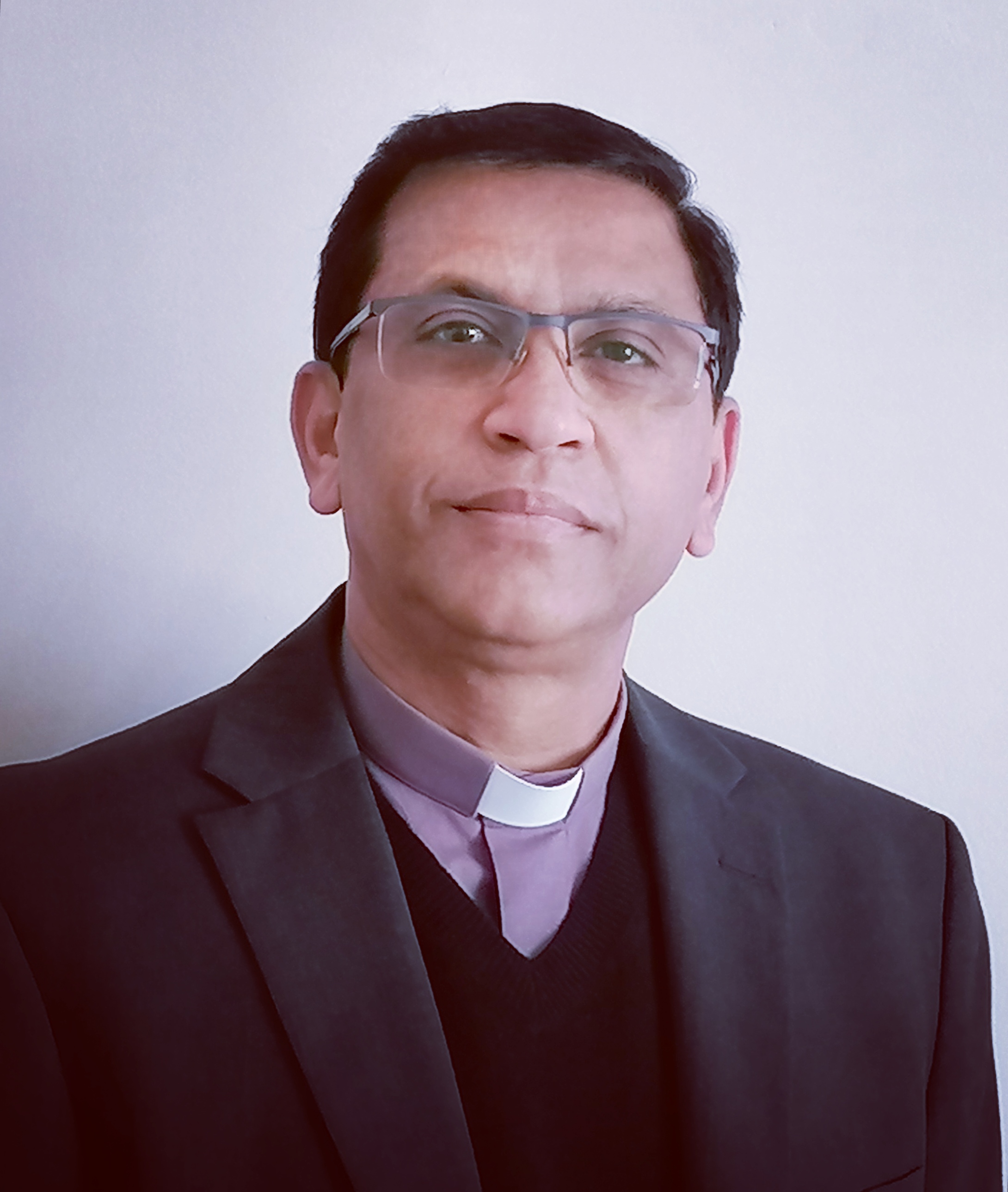 The Revd Munawar Din (din5munawar@gmail.com) is the Vicar of St Cuthbert's, Burnley and St Luke's the Evangelist, Brierfield. His background is in teaching and education, and he is passionate about making disciples, growing leaders and witnessing Christ to the diverse communities his parishes serve. Munawar is Vice-Chair of the House of Clergy in the Diocesan Synod, a member of Bishop's Council and the Diocesan Board of Finance. He is also a Diocesan Vocation Advisor and the Diocesan UKME/GMH vocations champion.
National Support
You can also find some helpful information and support on vocations on the national Church of England website including access to independent volunteer mentors (Mentor Directory | The Church of England) who you may find helpful if for are at any stage on the journey towards ordained vocations. A mentor is a knowledgeable friend to accompany you along the way. All the Mentors are volunteers who are passionate about supporting future clergy. Your Mentor will not be making decisions on your process or be your advocate but they can offer you independent advice and support.
Come and See UKME online event
The National Ministry Team are hosting an informal online gathering for Minority Ethnic vocations on 8th (7pm-9pm) - 9th (10am-1pm) July 2022. This is for everyone exploring or on the journey towards ministry. It will be an encouraging time to explore, reflect, ask questions and network. There will be fellowship and prayer with others exploring vocations. Attendees will hear from trainee M E ministers and others who have responded to God's call. There will also be opportunity to ask ordinands about their experience of studying.
If you would like to attend please add your name to this doodle poll and then email Rosie Strachan and she can forward you the Zoom link to join.
Future dates are:
3rd September - Vocations Session at Liverpool Cathedral hosted by Emmanuel Theological College
9th and 10th September – In person at Queens Foundation, Birmingham in partnership with UKME/GMH Curates & Ordinands Assoc. Sign up details to follow
---