Last updated 27th October 2023
Outer estates ministry
We are prioritising Diocesan resources to support the delivery of Vision 2026 in parishes with 'Outer Estates'; broadly defined as places where people 'live on' rather than 'live in'.
Outer Estates Leadership in the Diocese of Blackburn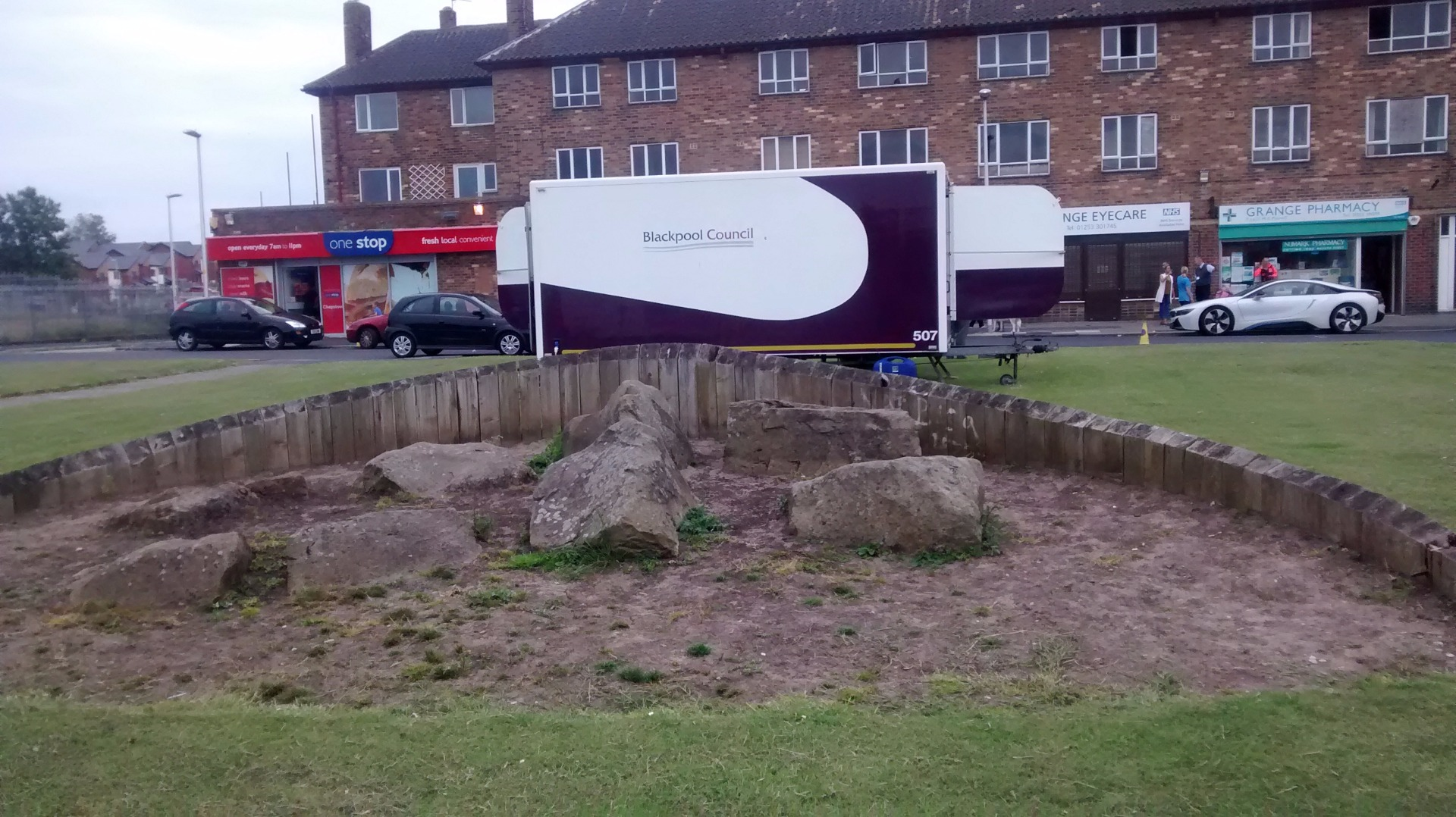 In December 2017 our application to the Church Commissioners' Strategic Development Fund (SDF) to financially support three models of leadership development as well as growing new worshipping communities in four of our Outer Estates between 2018 and 2024 was approved:
We are also grateful for the regular financial contribution from the Benefact Trust towards some of the diocesan costs not covered by the SDF grant.
Autumn 2023 update
Hope Community Church:
We took the difficult decision to close the Blackpool Centre of Mission at the end of March 2023. However, Hope Community Church continues to grow with Rev Matt Rowley as curate-in-charge.
Urban Evangelists/M:Power:
21 people completed M:Power in July 2022
10 of the M:Power graduates were commissioned as Authorised Lay Ministers at a service in the cathedral in September
3 further M:Power 'graduates' have entered the discernment process.
A network of M:Power 'graduates' was established to provide continuing peer support.
34 participants joined M:Power in autumn 2022 across four centres: Accrington 10; Blackpool 6; Over Darwen 6; Preston 12
The urban evangelists continue to grow their worshiping communities on the Roman Road and Over Darwen estates.
Freedom Church Blackpool
The Freedom Centre hosts an active programme of both church and community events during the week.
Rev Linda and her husband, Pete moved to Ribbleton in January 2023. She reflects on her five years of Pioneer Ministry on the Mereside estate in a short video recorded in February 2021.
We are delighted that Rev rachel Sheehan will be the new incumbent at Freedom Church from late November 2023.
Blackpool Ministry Experience:
Thomas was the only particpant in the 22/23 cohort and enjoyed his time on placement at Blackpool St Thomas with Rev David O'Brien.
It was decided to pause the scheme for the 23/24 academic year whilst there was a vacancy at Freedom Church
Last updated October 2023, Dave Champness
---