Last updated 16th May 2022
Registry including profile of our Registrar Lisa Moncur
Authorising marriages, dealing with a graveyard vandal — Lisa Moncur tells Catherine Baksi that being a diocesan registrar beats commercial property law for keeping her on her feet.
---
Working for the church, there's never a dull day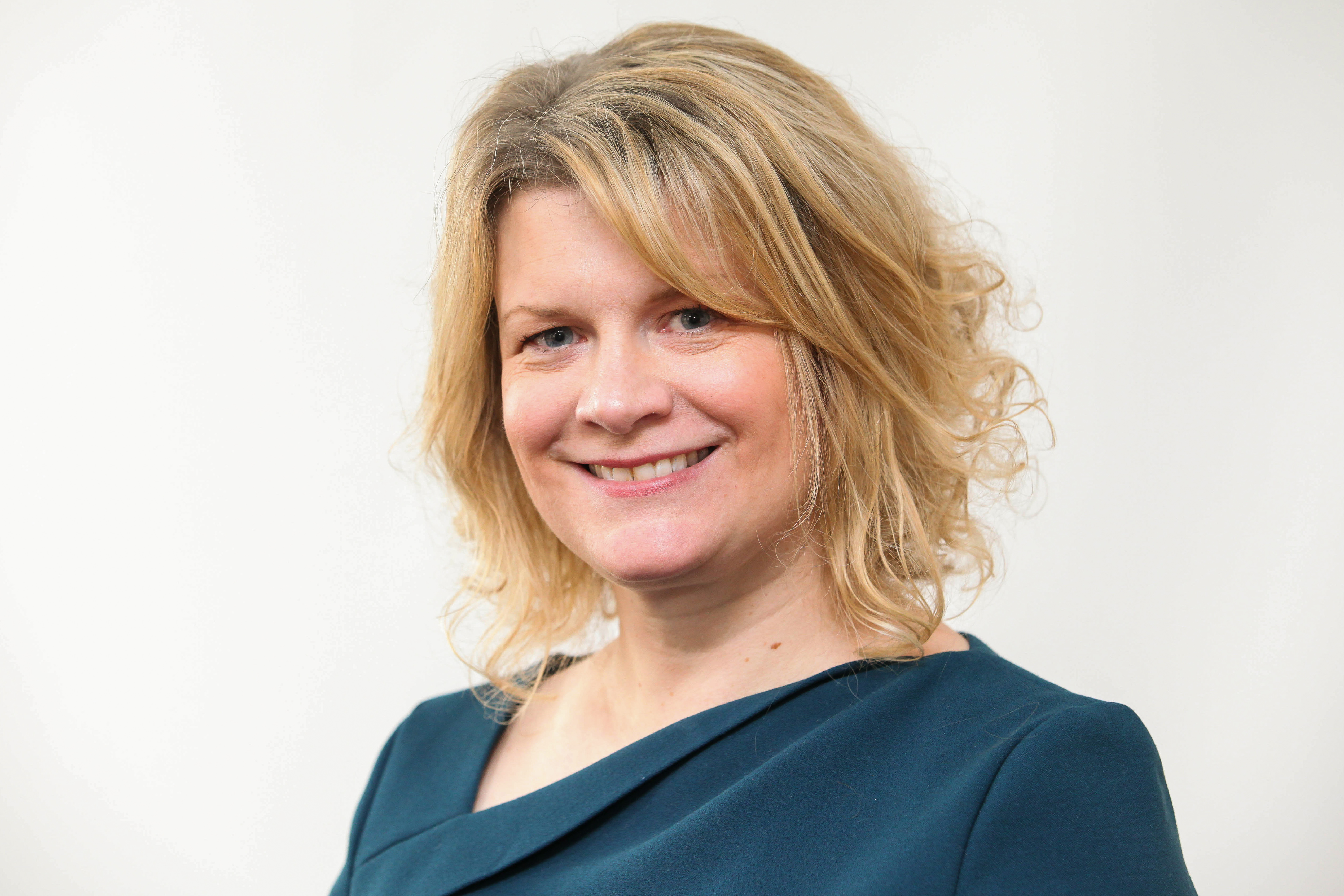 ​​​​​​​On Boxing Day 2021, Lisa Moncur received a call from a vicar asking for help to arrange a special marriage licence for someone who was terminally ill.
She has also been called on to deal with a badger whose industrious digging had uncovered human remains in a churchyard.
It was all part of her varied work as the Church of England's diocesan registrar for both Chester and Blackburn.
Registrars are personally appointed by the diocesan bishop and must be a qualified solicitor and a communicant in the Church of England.
Moncur was appointed to the diocese in Chester in 2016, and in Blackburn last year, after 20 years working as a commercial property solicitor.
In that previous role, Moncur says, "I got up and knew what each day would look like" — but as a diocesan registrar she never knows what to expect and "there is never a dull day".
Her job is to provide advice and support on ordinations, consecrations, confirmations, baptisms, marriages and burials as well as general legal advice to clergy and parishes, maintaining diocesan and parochial records, and advising on parish trusts.
Every aspect of parish and diocesan business crosses her desk, from dealing with the church and its employees and maintenance, to disputed wills, clergy conduct and food banks wanting to use church halls.
Her job can range from looking at how many pews a church removes in an application to change or adapt the premises, to determining whether someone wanting to remarry has provided sufficient evidence to show that they are legally divorced.
Over the past two years, she has been kept busy dealing with issues arising from Covid rules, which restricted church attendance, singing and attendance at weddings and funerals. When churches were closed and services held online, banns of marriage — the public announcement — could not be read, and a common marriage licence was therefore required to authorise the marriage.
"Ecclesiastical law doesn't sound very exciting, but it's been a ball," Moncur, who is somewhat evangelical about her specialism, says. "I get quite excited about breaking the myths around ecclesiastical law — people think it will be boring and involve spending hours in dusty archive, but it is really about dealing with people — at the highest and worst moments."
Moncur is keen to spread the word and encourage young solicitors to consider working in the same area of law. During her career in private practice, Moncur became disillusioned with her role serving mammon and advising companies on commercial property matters.
"Increasingly there was a disconnect between the values I held and the work I was doing. And working for two or three large clients meant I was removed from the people benefitting from the work I was doing," she says.
Becoming diocesan registrar "put me back in touch with the community and society, improving the lives of individuals, rather than working for faceless organisations. I get my kicks from seeing the impact that law can have on the lives of individuals". Dealing with issues for people at emotional points in their lives, such as the death of a loved one, are not always straightforward.
As registrar, Moncur often finds herself acting as mediator, but she also has to get involved in litigation.
"You'd be surprised what cases go to court," she says, recalling one involving an argument over who should be buried in a family plot. Moncur, 49, was born and grew up in the mining town of Mansfield, where her father was a teacher and her mother a secretary. Her interest in the law was sparked by some "very special teachers" who inspired her at the local state school, where one of her A-levels was in British government and law.
"My parents always joked I'd be a lawyer because they said I liked arguing. I took that to mean that I was determined and spirited," she says.
She studied law at the University of East Anglia and after law school completed her training contract at Mills & Reeve in Norwich, qualifying in 1996 and joining what is now Addleshaw Goddard.
Moncur became devout as a teenager through the influence of school friends who attended Christian union meetings at lunchtime.
"It was not something I expected," says Moncur, who initially attended because the meetings meant she could stay inside in the warm. But "it meant so much to me and became personal for me", and as an adult she attends church regularly.
Moncur became a warden at a church that she used to attend and the archdeacon became aware that she was a lawyer; when the office of registrar became vacant, he asked her if she was interested.
At the start of this month she joined the law firm Anthony Collins Solicitors as a consultant in its charities and faith team. Outside of legal and church life, Moncur has two children and enjoys walking and gardening.
Ronnie Semley, February 2022
---