Last updated 17th November 2023
Copyright guidance for images, music and text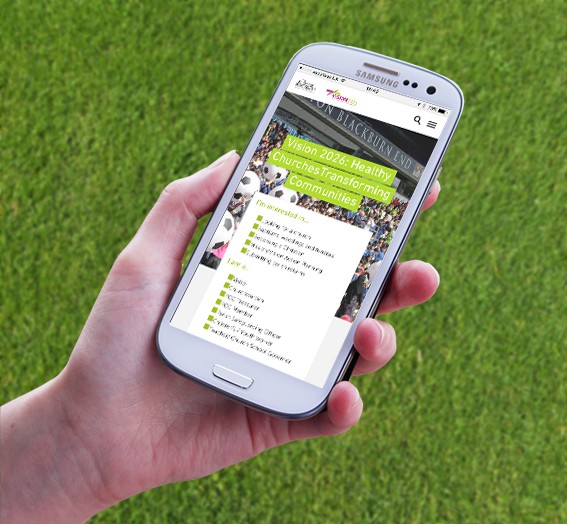 Copyright is an intellectual property protection which affects the use of liturgy, music, images and other resources or text in worship, online (via PCs smartphones or tablets) and in print.
This page of our diocesan website has links to advice for working within the law.
---
Fact Files
The Christian Copyright Licensing Agency (CCLI) has produced a number of resources to help you find the licence you need for your church.
Christian Copyright Licensing International (CCLI) contact details can be found here.
---
Use of pictures and copyright
Copyright infringement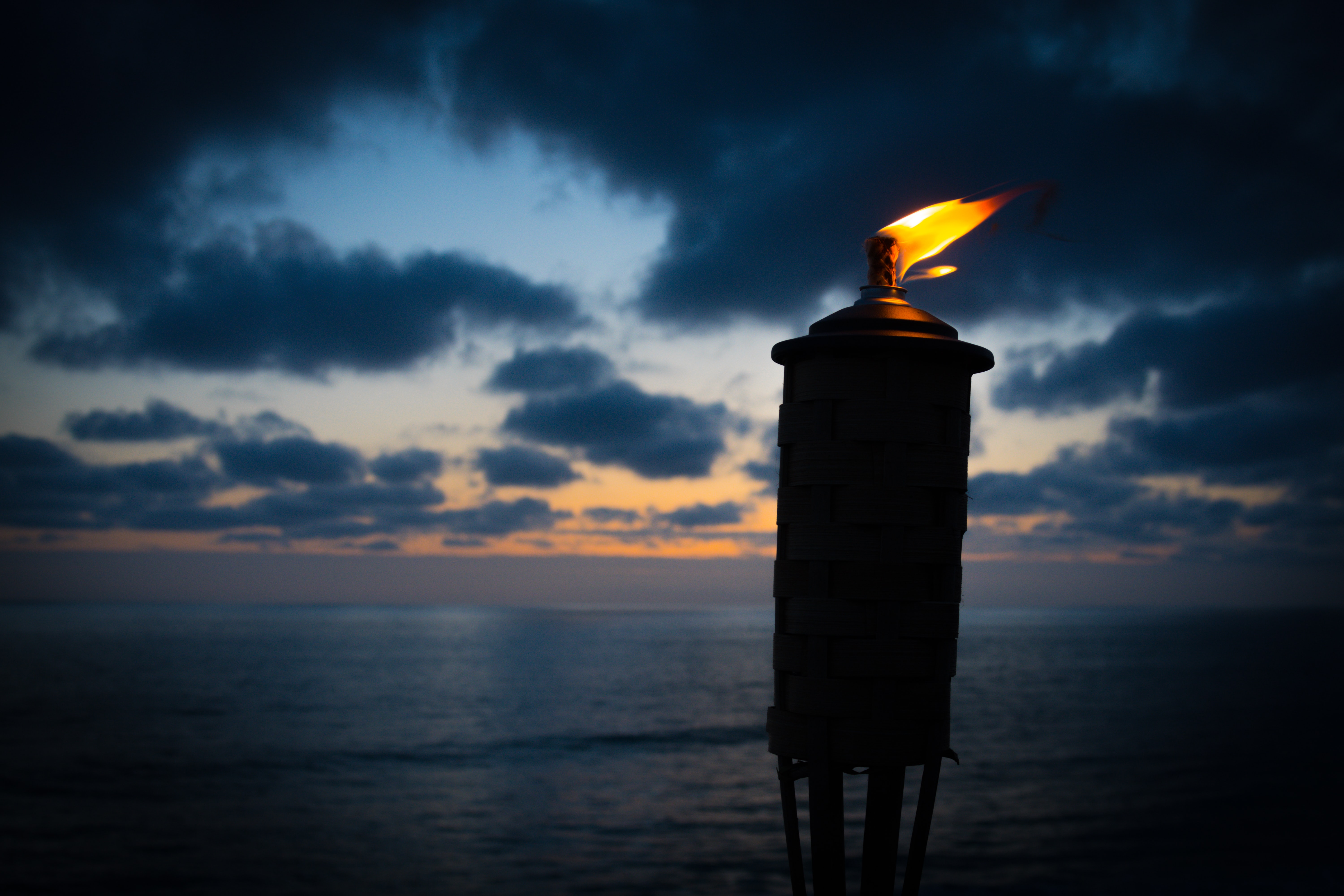 We have heard reports of a parish in another Diocese which was recently approached by representatives of a picture agency in regard to the unlicensed use of a photograph.
We want to remind parishes of the importance of using copyright free images. Copyright holders are increasingly using 'bots' to scour the internet and spot unlawful use of copyrighted material.
It is crucial that any images parishes use on their websites; social media channels; printed publications etc have been taken by the parish directly or are 'creative commons' (copyright free). Never copy images from image libraries, direct from Google or from news sites etc; they are someone else's work and you could be liable for a fine.
Images are normally copyright unless it specifically says otherwise on the site you get them from.
If you need to access pictures for use online (such the 'lit beacon' picture here which we have used in Parish Update in the past) we recommend Unsplash.com which has a huge variety of excellent pictures available free of charge and - crucially - free of copyright.
---
Parish magazines
Please be aware that copyright could apply to material you may feature in your parish magazines or websites.
If in doubt, please check the copyright position of material you are planning to use as using the intellectual property of someone else without permission could a costly and embarrassing mistake.
There are various organisations that monitor usage of images as well as text and music use so make sure you are on the right side of the law.
PLEASE NOTE: All original stories and other material published on the Diocese of Blackburn website are available for inclusion in parish magazines. This is your Diocesan website and the material we produce here is for everyone in the Diocese to use. However, this rule obviously does not apply to material linked to on other websites.
Visit this diocesan page (on the Diocese of London website) for more information about how and when to be aware of copyright, as well as useful additional links to further information.
---
Ronnie Semley
last updated November 2023
---