Last updated 26th September 2023
General Synod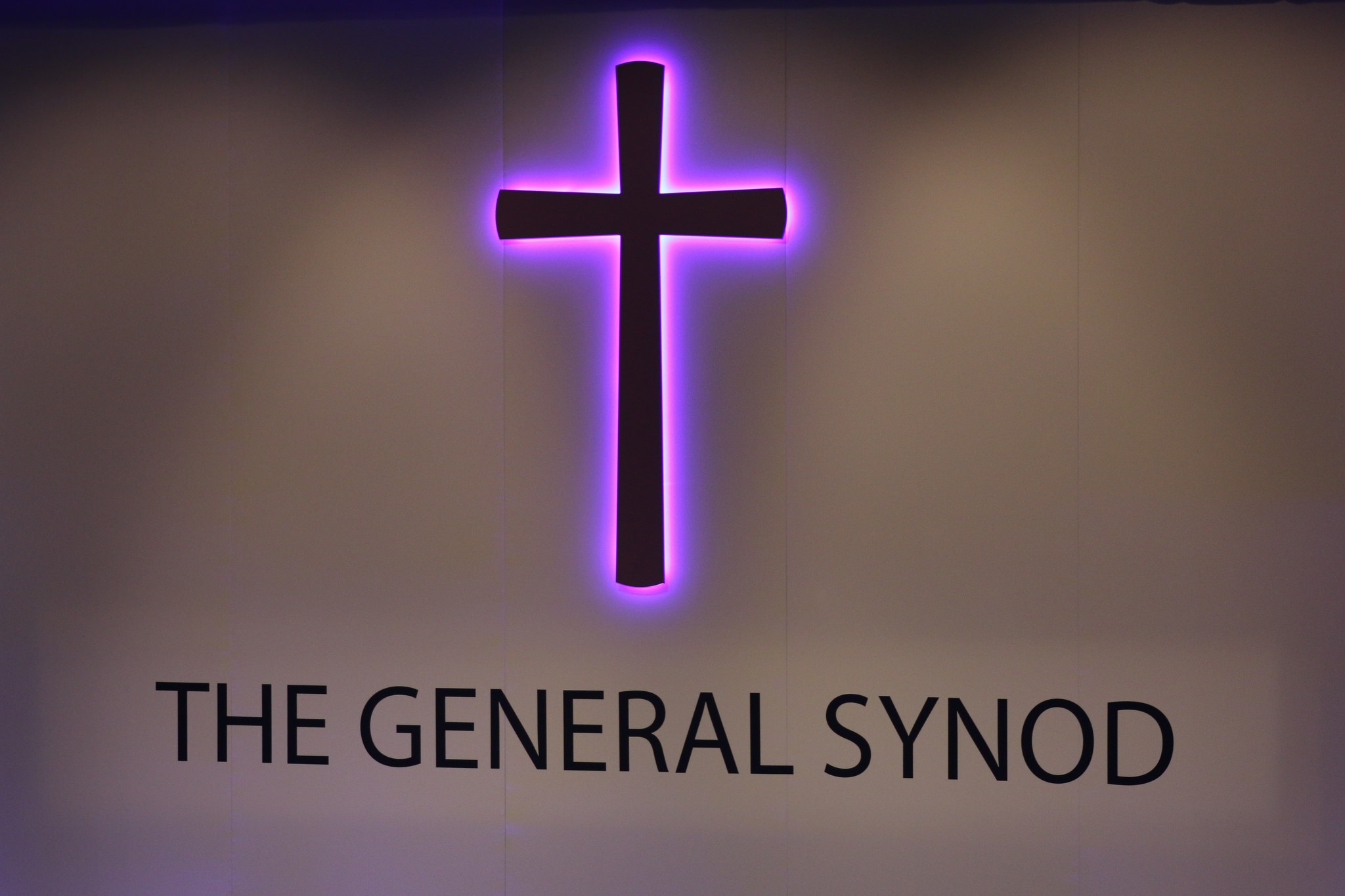 General Synod is the national assembly of the Church of England and passes legislation known as 'measures' and 'canons' which have legal force.
Synod considers and approves legislation affecting the whole of The Church of England, formulates new forms of worship, debates matters of national and international importance, and approves the annual budget for the work of the Church at national level.
The General Synod comprises the Convocations of Canterbury and York, joined together in a House of Bishops and a House of Clergy, to which is added a House of Laity.
It was established in 1970, replacing an earlier body known as the Church Assembly.
In a regular year, General Synod meets in February in London (as pictured top) and in July in York. Occasionally it meets in November, also in London.
When the latest General Synod meeting is approaching, a special page with all the links you need to follow and engage with the event will appear on this website a few days beforehand.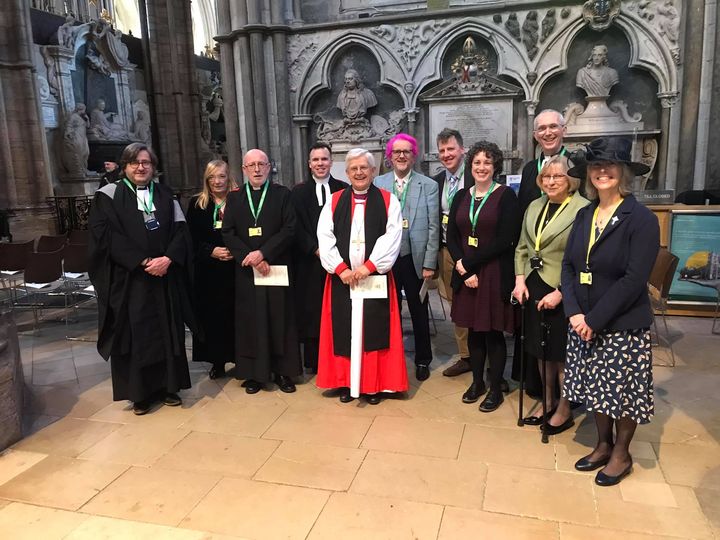 You will find it in the News section and also under the 'News and Events' tab on the homepage as a separate page.
Each Diocese elects representatives to the Houses of Clergy and Laity on General Synod every five years.
Our current clergy and laity representatives are pictured here in 2022, with the retired Bishop of Blackburn, Rt Rev. Julian Henderson, at the Westminster Abbey service prior to their first Synod.
They are also listed below, with links to their original election address to provide more information about each person.
For further information on General Synod, please click here.
---
House of Clergy and House of Laity Representatives
Proctors (House of Clergy)
Members of the House of Laity
Ronnie Semley, January 2023
---