Last updated 25th August 2021
M:Power (Lay) leadership training in urban contexts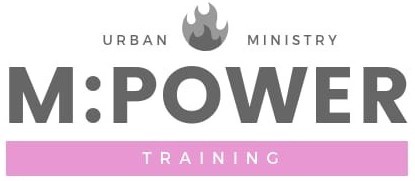 Training is at the heart of what M:Power is about.
We want to train lay, ordained and ordinands in Urban Evangelism and ministry. And we do that through a number of different routes.
The work is happening out of St James' Lower Darwen with the help of a share of a £1.54-million grant from the Church Commissioners and the support of our bishops and additional funds from the Diocese of Blackburn.
At M-Power, a "school of urban leadership"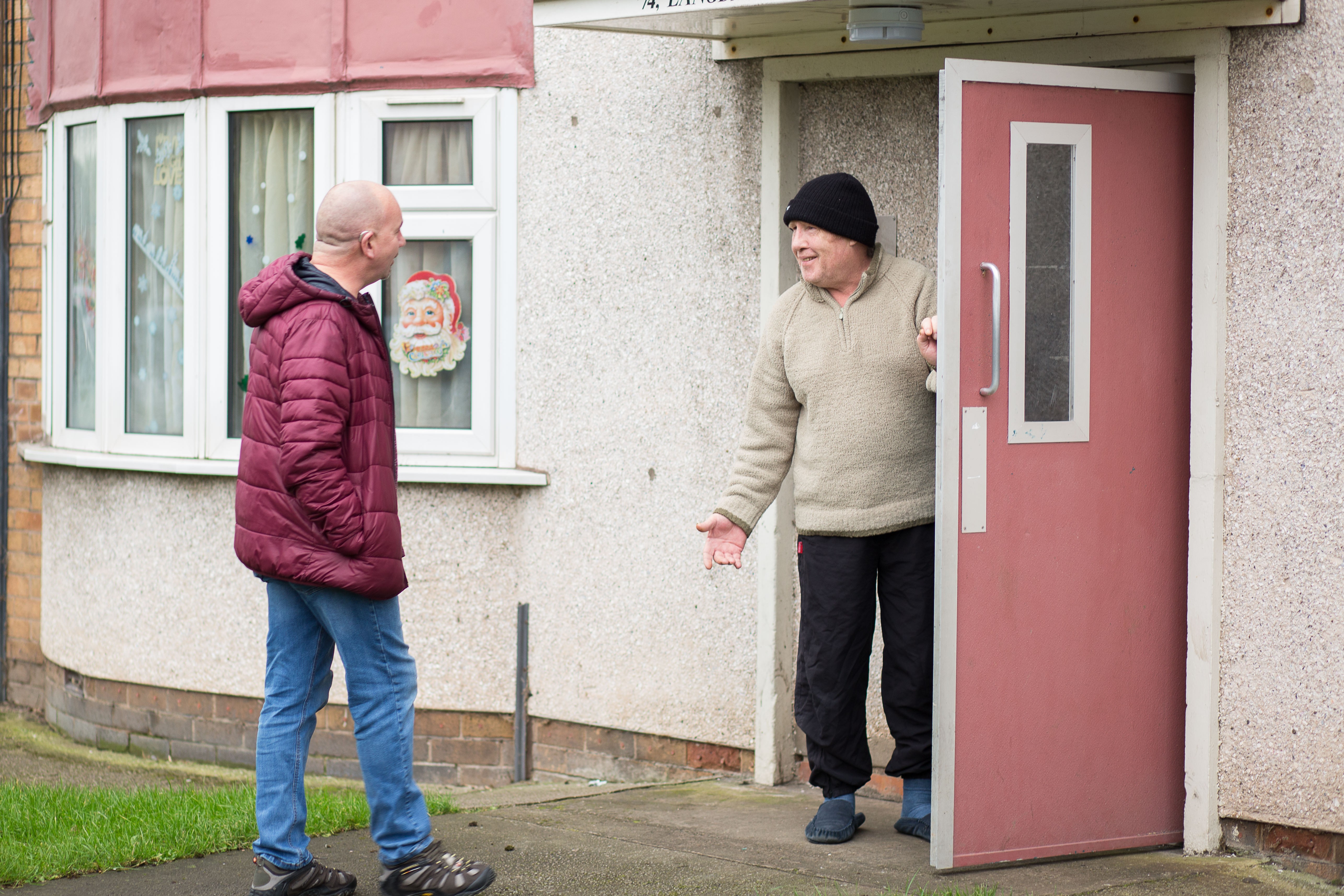 there are two urban evangelists, Sharon Collins and Rob McGibbon, both of whom are establishing a workshipping community on two different local estates.
M:Power's aim is to train new leaders in a way that equips and empowers and transforms them, without taking them out of their context.
Jesus transformed the disciples without taking them out of their context. Lots of training offered has scared urban people off so it's time to change the language and, practically, how we do it.
To find out m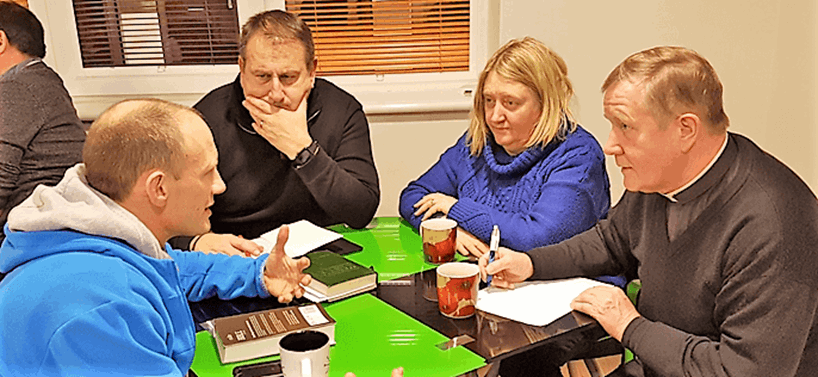 ore about the training please visit the M:Power website where you can watch videos from the leaders and participants and find out what's happening and about upcoming events.
For more information generally, contact Miranda, the scheme administrator, via: mpowertraininghub@gmail.com
---