25th May 2018
Big Church Day Out - Leyland St Andrew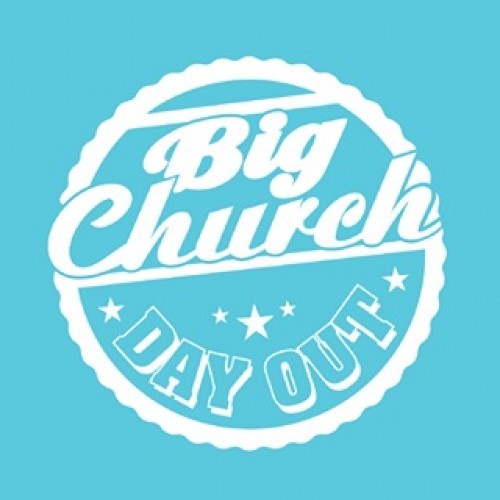 We're going to the Big Church Day Out and we'd love you to come with us, writes Mark Gilbert, Churchwarden at St Andrew's Church, Leyland.
Join us at Capesthorne Hall on 1st and 2nd June with thousands of Christians from all over the country.
Big Church Day Out is a chance to worship together and 'celebrate all that is good'.
Full info at www.bigchurchdayout.com.
HOW DO I BOOK?: GROUP DISCOUNT
The ticket prices drop as our group grows! If you book now you'll get your tickets for nearly half price. Make your booking by joining St Andrew's group via the link below by May 27.
This is our unique group plus link: http://bcdo.group/2018/prplus
Please click this link you will then be taken to our Group homepage where you can order your tickets.
Then just create an account or login to your existing account with BCDO.
For more info please email me on: markgilbert59@btinternet.com or get in touch with me on 07534109766.
---