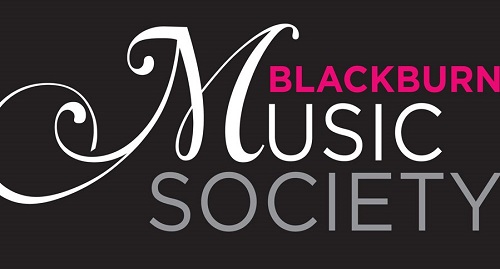 Join us on Saturday 10 June at St Silas' Church, Blackburn at 7pm as we join with folk vocalists Broomdasher and folk instrumentalists Coracle to celebrate the 150th Aanniversary of Ralph Vaughan Williams birth.
Our aim is to raise the roof of the church as we take part in this national tour which focuses on Vaughan Williams as an avid collector of folk songs and demonstrates how he used thirty of the 800 songs he collected as the tunes for some of the most popular hymns in the 1906 English Hymnal he edited.
Hear BMS sing some of Vaughan Williams most popular hymns and folk songs followed by Broomdasher and Coracle recreating the folk song to hymn journey: "From Pub to Pulpit". Acapella folk group Broomdasher sing the folk song, instrumental trio Coracle create variations around it and – in a unique collaboration at every venue – the host organ, choir and the whole audience stand to raise the roof by singing the hymn.
"The aim is to broaden people's knowledge of the breadth of Vaughan Williams's work – from folk to classical to choral" Project Director John Palmer. "In 2022, we opened two Classical Music festivals, two Folk festivals, played large Cathedrals like Wells and Lincoln and popular folk festivals like Broadstairs. Everywhere the audiences wholeheartedly joined in and had a great time".
---
Chosen by the The Times and The Observer as an highlight of the Vaughan Williams 150th celebrations.
BBC Radio 4: "A brilliant idea, extremely uplifting."
For tickets, please ring: 01254 377153
www.ticketsource.co.uk/blackburn-music-society
---